Small businesses can now participate in Fairfax County's Green Business Partners Program, and they can seek help from the county on ways to make their businesses more environmentally sustainable.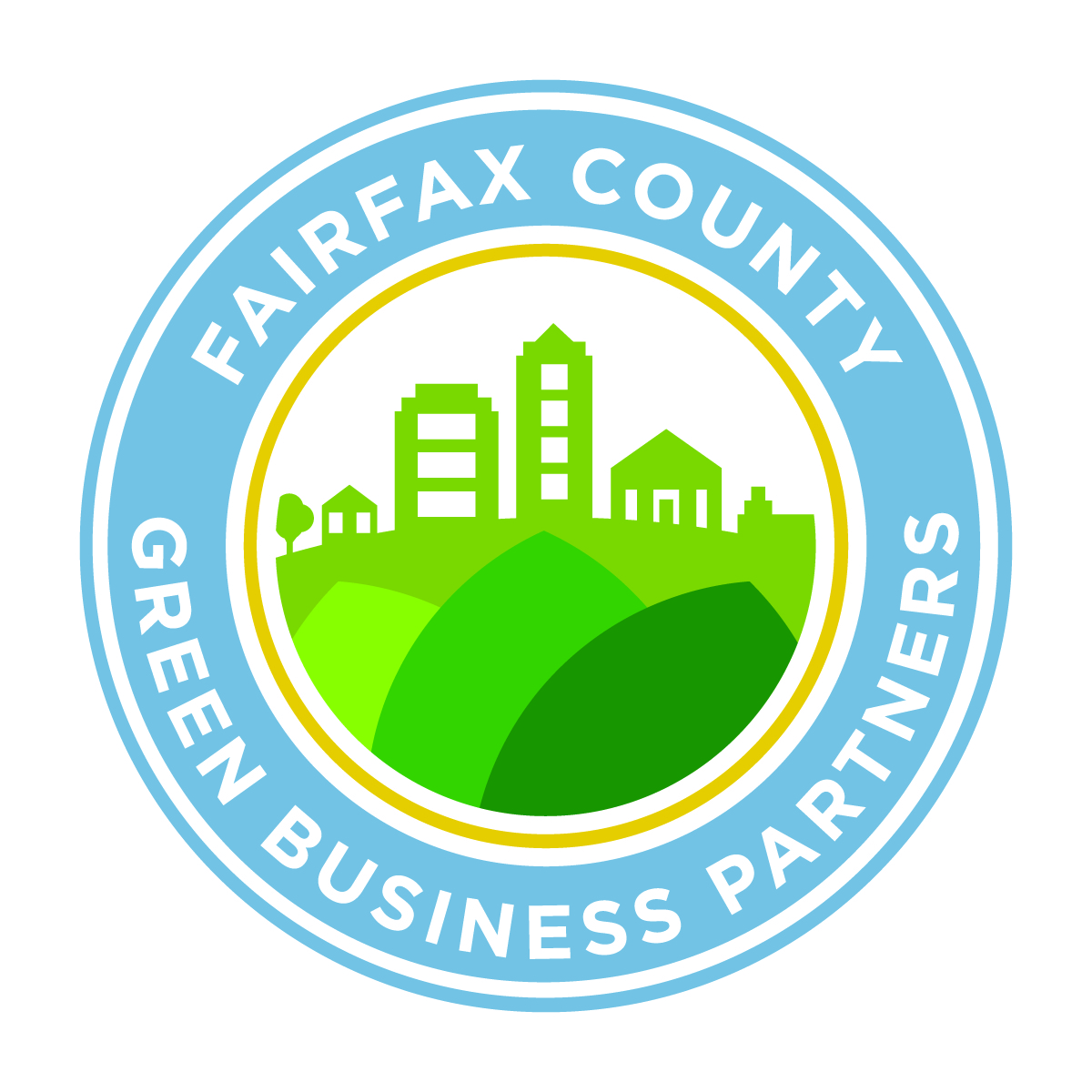 The program recognizes companies for their leadership in sustainability, and it gives environmentally-conscious consumers a way to find green businesses in their neighborhood.
"Small businesses face unique challenges, but there is still a lot they can do—and many already do–to operate sustainably," said Jessica Lavender, program manager for Green Business Partners. "We want to recognize companies that use green practices and technologies, and we're ready to offer tips and advice to those who want to get started."
Small Green Business Partners mirrors the Green Business Partners membership program, and it is designed for businesses located in a home or small leased space.
Businesses that submit an approved application are listed in our Small Green Business Partners Directory.
Green Business Partners is an environmental initiative that was launched on Earth Day 2016.
"It puts a spotlight on companies that embrace green practices, like saving energy or water or reducing waste," said Fairfax County Board of Supervisors Chairman Sharon Bulova. "It's a way to help people shop with their values if protecting the environment is important to them, and we hope it also encourages sustainability communitywide."
Today, there are 24 Partners in the Green Business Partner Program, including Hilton, MOM's Organic Market, PNC Bank, Sears and Target. There are three small business Partners as well.
For more information, including how to apply, or to seek advice, please contact the Green Business Partners Program at 703-324-5955, TTY 711, or by email.
# # #