The 11th Annual Awards of Excellence for Building Design and Construction ceremony was held at the Fairfax County Government Center on December 15, 2017. The winners have been instrumental in delivering capital projects that improve safety, transportation, and overall quality of life for Fairfax County residents. The awards recognize the winners' commitment to excellence and outstanding customer service to the county.
The program is coordinated and hosted by the Capital Facilities Building Design and Construction Division of the Department of Public Works and Environmental Services. Awardees work in partnership with project teams made up of county staff. The awardees were chosen by staff based on recommendations from project coordinators, project managers, and professional engineers.
Building Design and Construction Division Director Carey Needham said, "One of the annual highlights for our division is to look back over the year and recognize the accomplishments and the outstanding work that has been done.  Our division takes immense pride in our work, and in the way that we conduct our work.  We also recognize that our partners from outside of the county are integral to our success.  Our annual Awards of Excellence are presented to recognize our private sector partners that have been instrumental in our success and the success of our projects.  These awards recognize our partners that performed at an exemplary level, and have demonstrated a commitment to collaborative partnership in working with BDCD to achieve our shared goals."
Award of Excellence winners for 2017: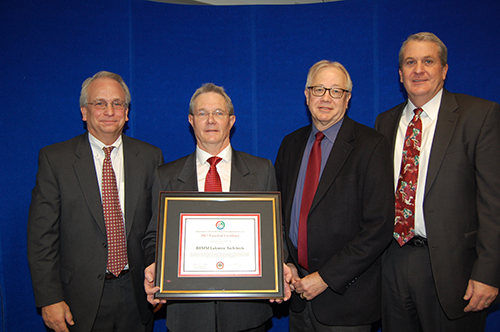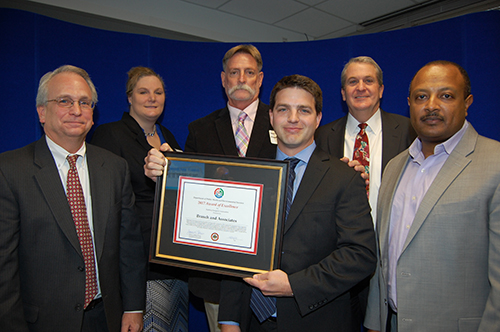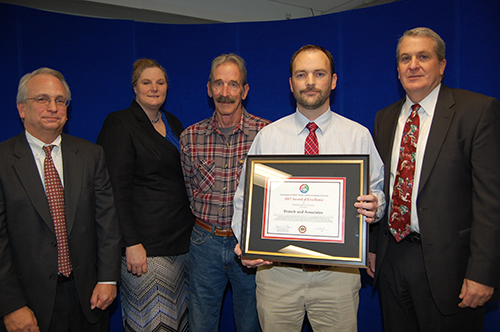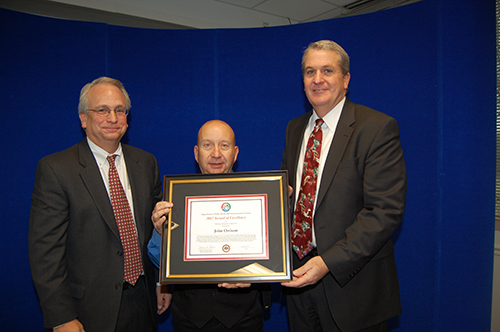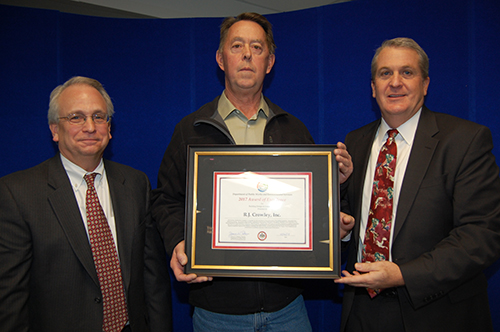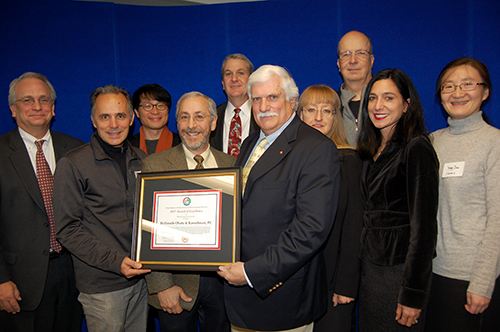 This presentation includes photos of the projects to which the winners contributed.