Fairfax County has matured from a rural community to a suburban bedroom community to a highly desirable place to live and work, with its own thriving economy. As the county urbanizes, development projects and transportation improvements have become more complicated. Fortunately, Fairfax County has 21 Certified Construction Managers (CCMs) on staff to navigate through regulations, engage the community, and deliver projects that improve residents' quality of life.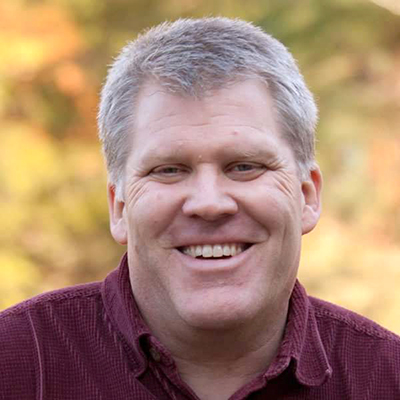 A CCM is the only construction management certification accredited by the American National Standards Institute (ANSI). CCMs have attained advanced degrees, are experienced in the field, are experts in the construction industry, and are committed to ethical conduct. They effectively manage the planning, design, and construction of projects from inception to completion.
Fairfax County has more CCMs than any other county. In fact, only two public entities have more – Virginia Dept. of Transportation (48) and the City of Los Angeles, Ca. (28).  "Obtaining a CCM is not easy and we are proud of the commitment we've made to this valuable program," said Brad Melton, director, Wastewater Design and Construction Division, Capital Facilities, Fairfax County Dept. of Public Works and Environmental Services. The majority of the county's CCMs work in Capital Facilities managing infrastructure projects. 
More than 4,000 professionals are now recognized as CCMs. The program continues to grow, but achieving this distinguished status is an arduous task. "Only the best and most committed construction managers will be CCMs," said Melton. "Fairfax County has consistently supported our people in obtaining and maintaining their credentials for many years."
Potential CCMs must pass a test, administered through the Construction Managers Association of America, which consists of 200 questions. Applicants are given five hours to complete the test. Applicants study for months before attending CMAA's three-day Professional Construction Management Course. Capital Facilities' annual budget includes staff development funds aimed at increasing the ranks of CCMs within the department. The overarching goal is to raise the level of project delivery for the county.