Michael Schindler, engineering tech II, Wastewater Design and Construction, Capital Facilities, Fairfax County Department of Public Works and Environmental Services, was recently awarded the U.S. President's Volunteer Service Award for his 318.5 volunteer hours in 2017.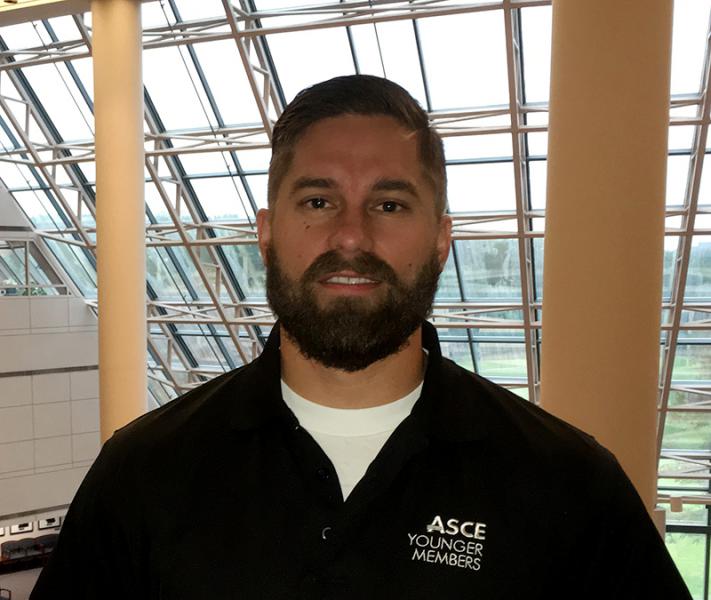 The President's Award encourages citizens to "live a life of service through presidential gratitude and national recognition." Awards are issued for service hours performed within a 12-month period.
"I'm honored to receive this prestigious award from the President of the United States for my volunteer service," Schindler said. "I enjoy giving back to my community because I've been very fortunate in my life."
Schindler has organized and participated in numerous community service events in the past year, including:
gathering George Mason University classmates to attend tree planting and invasive plant removal events;
rebuilding a pedestrian bridge on the Appalachian Trail;
installing a water distribution and storage system for an orphanage in rural Nicaragua;
working with a local Nicaragua community to develop a mass-scale, low-income housing project;
and organizing a 5K run, raising thousands of dollars for the housing project.
There are three levels of awards: gold, silver and bronze. Schindler won a silver award that included a personalized certificate, an official coin, and a congratulatory letter from the President of the United States. Schinderl is president of Engineers for International Development (EfID) at George Mason University, the organization that nominated him for the award.
Schindler's focus as president of EfID is to train people to be leaders, organize professional networking workshops and provide hands-on support for students who are working to earn their engineering degrees at George Mason University. "This gives them an advantage when transitioning into the professional environment," he said.
His volunteer plans for the immediate future are to build a bridge on the Appalachian Trail and to return to Nicaragua in the summer of 2018 to continue work on a project that will create a master plan for a low income housing project close to Managua, Nicaragua.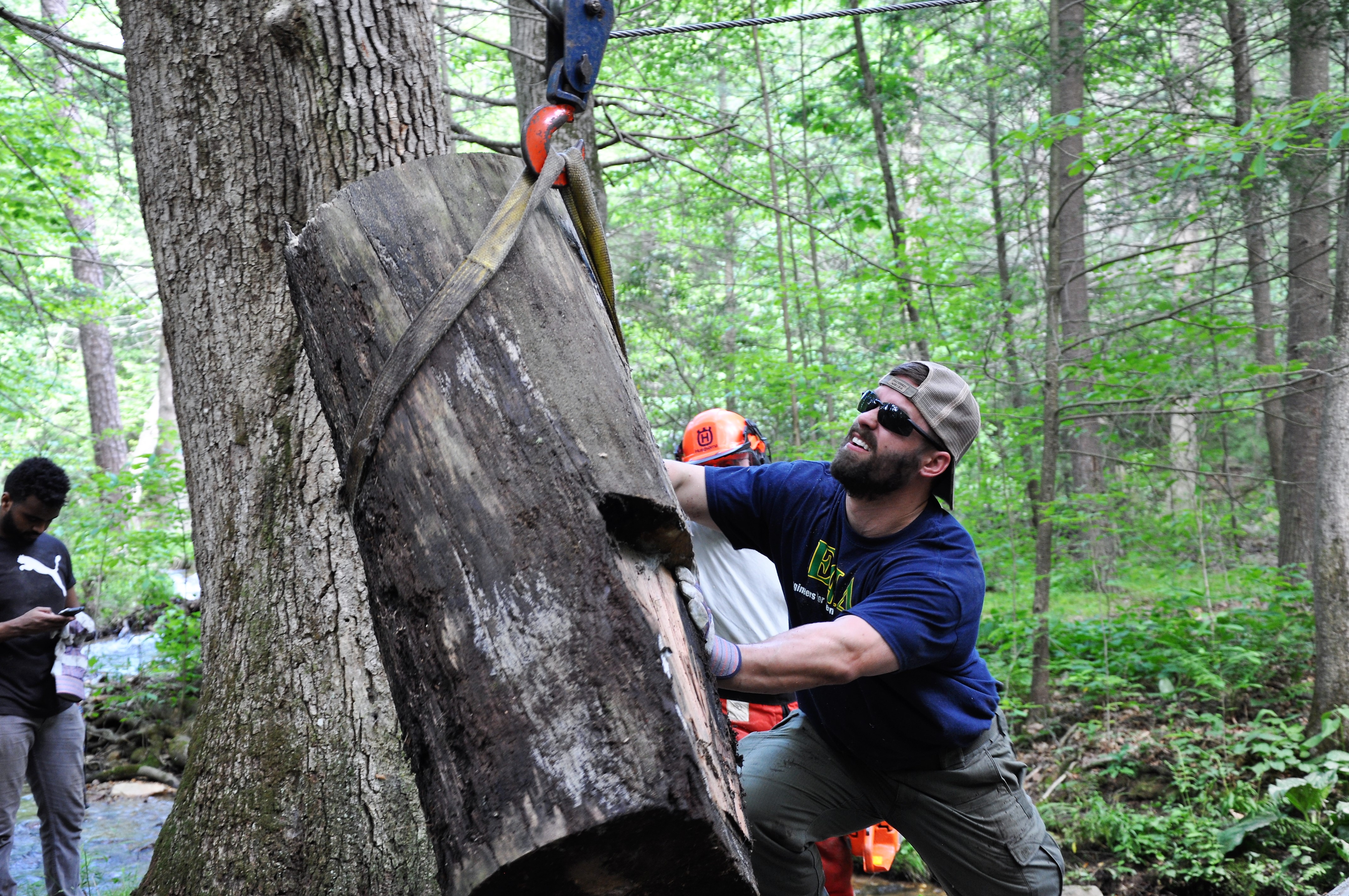 Schindler has been employed by the county for eight months. He was born in Uffenheim, a small town in Bavaria, Germany. He served in the German military for six years as a paratrooper. It was Schindler's military service that brought him to American for the first time on an assignment in 2008. While he was stationed in the U.S. he met an American woman, born in Ethiopia, and decided to stay. They married just a few years later.
Schindler's community service produces a ripple effect with positive impacts on many people. "Introducing kids to volunteer work to give back to their communities, to help others who are less fortunate than oneself, is one of my goals," Schindler said. Like the Boy Scouts motto, "Do a good deed every day." Schindler was a boy scout in Germany from about age ten through his teen years.
According to the Corporation for National & Community Service's website, "The President's Volunteer Service Award works with certifying organizations to recognize America's most committed volunteers. The Bureau of Labor Statistics estimates the value of volunteer time to be $23.56 per hour. Through their service, Americans invest billions of dollars in their local communities and have immeasurable impact on others and the character of their communities."
Contact Name
Matthew Kaiser, information officer