On September 26, 2018, Fairfax County and the team of Elm Street Development and The Alexander Company completed the real estate closing on the second phase of the Laurel Hill Adaptive Reuse project. The agreement continues the work that began in late 2015 to redevelop the historic core of the former Lorton Reformatory into a vibrant mixed-use community.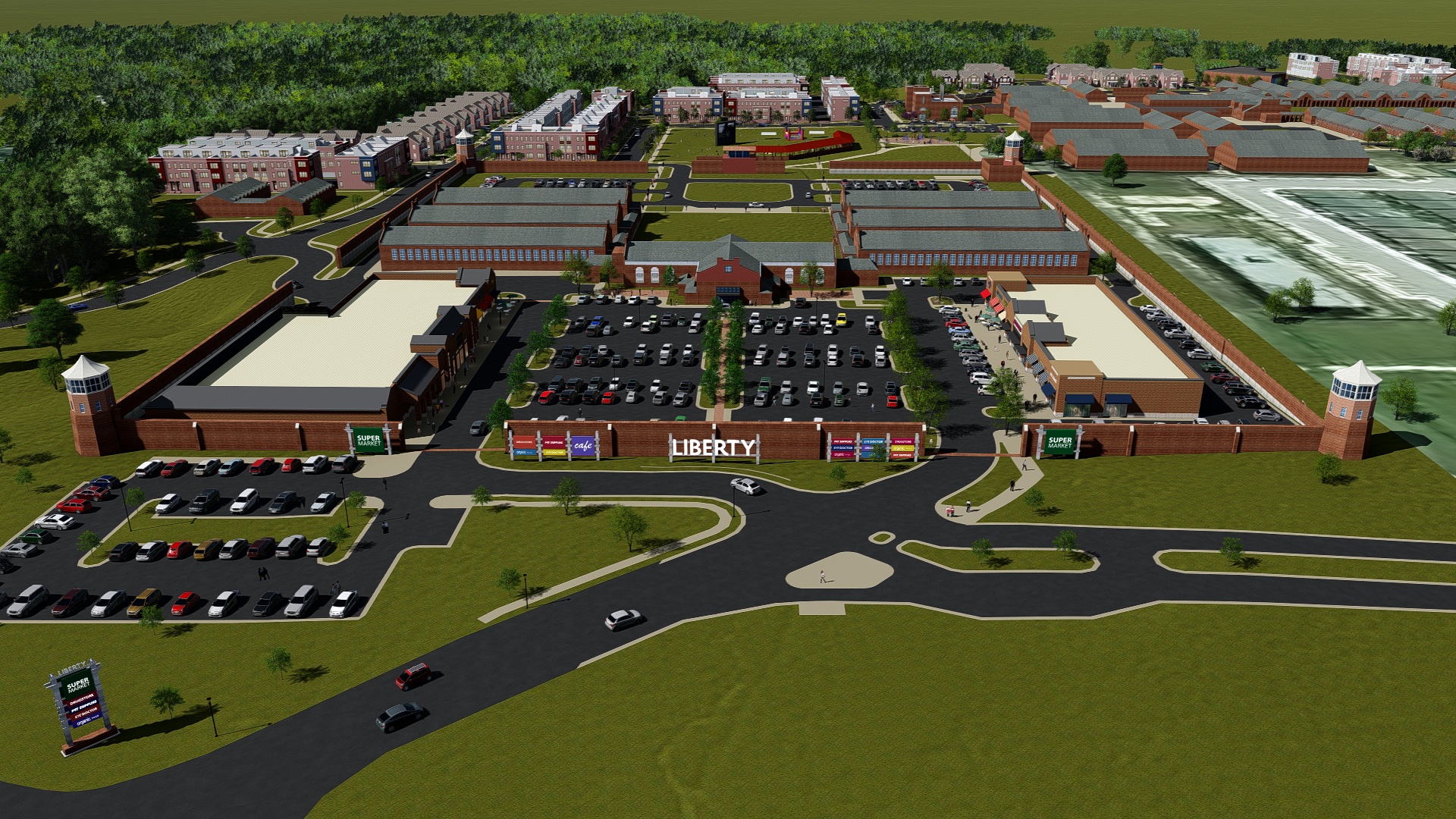 Phase 2 work includes the adaptive reuse of the penitentiary and guard quarters, the creation of 74 more townhouse lots, and the improvement of Snowden Ashford Road. The addition of new retail buildings and the intersection connection to White Spruce Way will be constructed as part of Phase 2B. Alexander Company will add six more apartment units to their Liberty Crest Apartments, bringing the total to 171.
The county is contributing $4,715,000 for new infrastructure, to include storm sewer, stormwater management, sanitary sewer, water, roads and sidewalks, power, phone and cable, landscaping, street lighting, and signs.
The real estate closing conveyed a portion of the property to the developer in fee simple for the construction and development of the for-sale residential lots. The closing also included a long term ground lease of the buildings identified in the Phase 2 redevelopment by the county to the developer for the renovation and the adaptive reuse of these buildings. Finally, the closing triggered the start of Phase 2 construction that includes the public infrastructure scoped and renovations for the adaptive reuse of the buildings.
Construction for Phase 2 is scheduled to start in October 2018, with substantial completion projected for December 2019.
The Fairfax County Board of Supervisors approved the master development agreement for the project on July 29, 2014. The estimated $188 million project is a public-private partnership between Fairfax County, The Alexander Company of Madison, Wisconsin, and McLean-based developer Elm Street Development. The county is contributing $12.8 million toward the share of public infrastructure design and construction, and the Department of Public Works and Environmental Services is overseeing the public infrastructure construction activities. The county extended use of the property to the developers by way of a 99-year ground lease for the historic properties and fee-simple transfer for the areas being developed with new construction.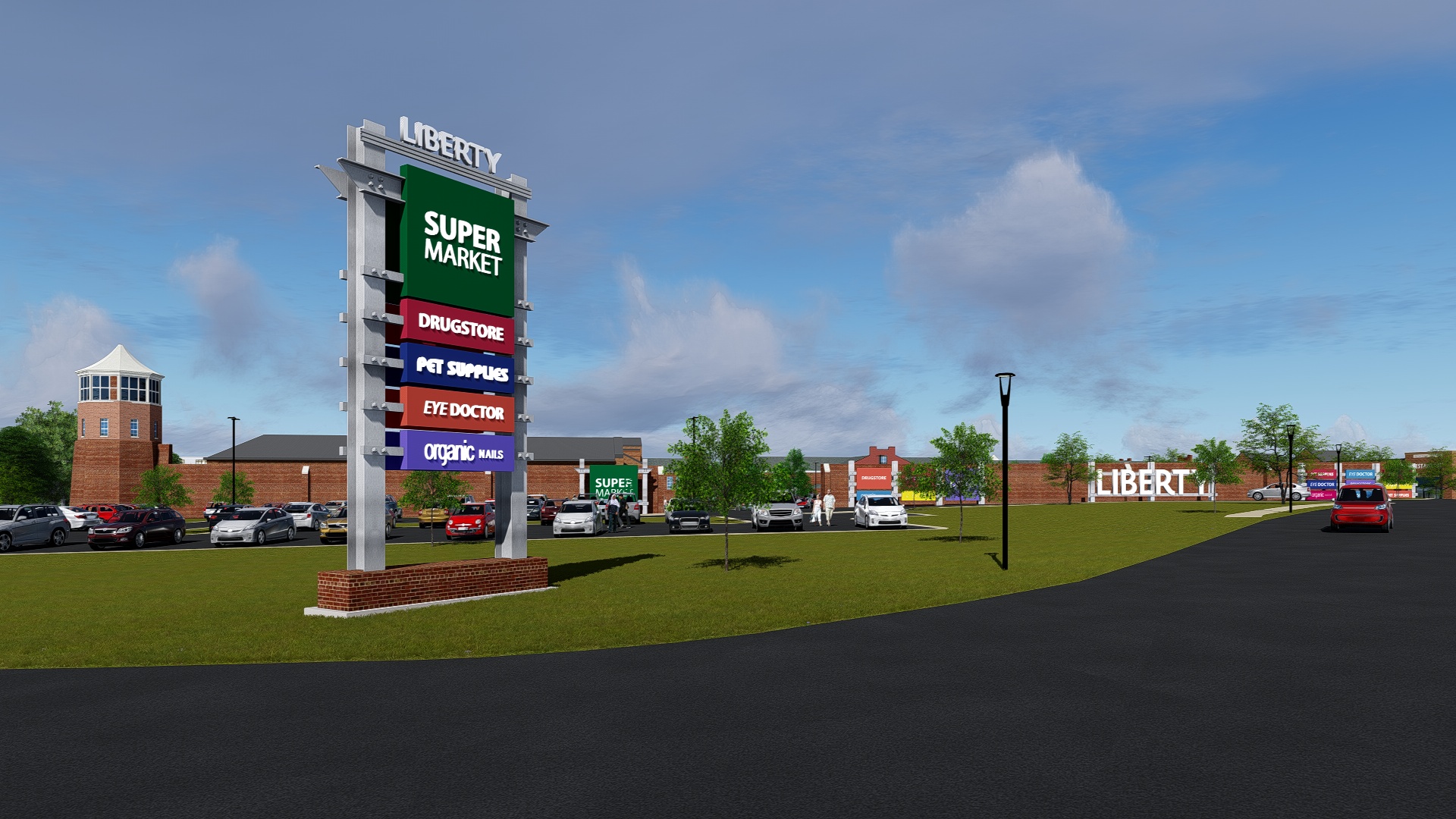 A ribbon-cutting ceremony was held in May 2017, to mark completion of Phase 1, aka Liberty, which consists of 165 multifamily apartments, 83 new townhomes, 24 new single-family homes, community spaces, a clubhouse, swimming pool, fitness center, and 138,000 square feet of commercial space.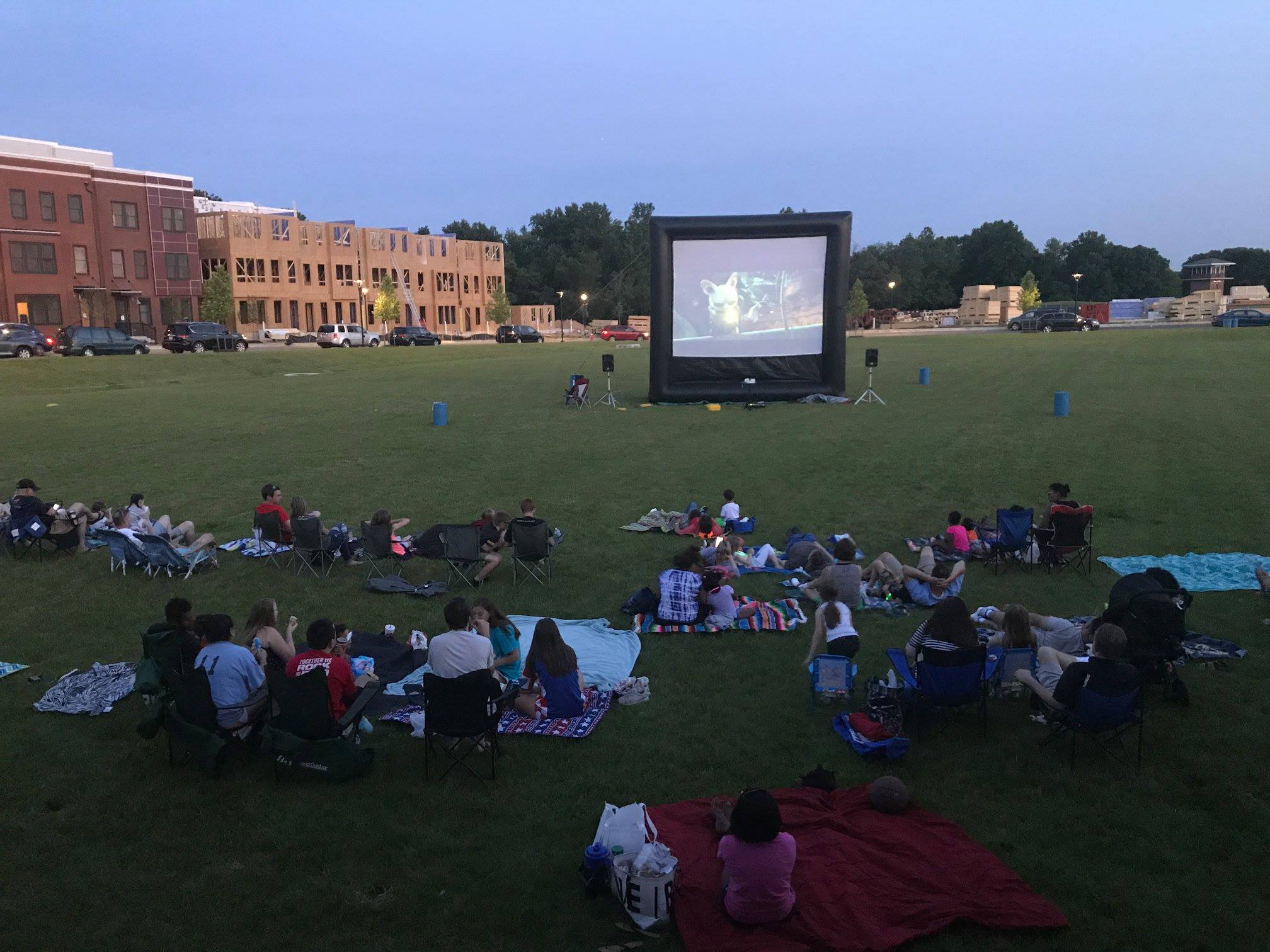 The Liberty Green, the prison's former baseball field, is already being used for community events, such as yoga sessions, a turkey trot, and the Fall Movie Nights series.