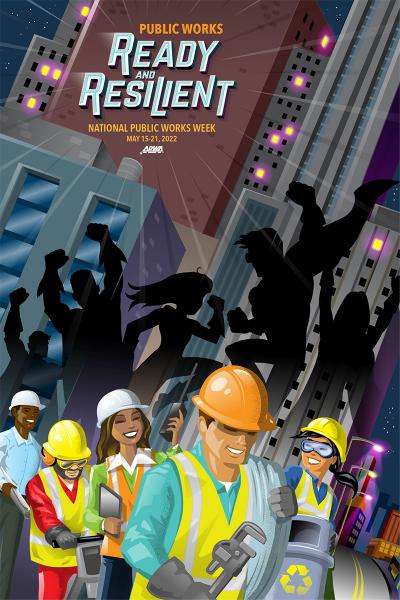 FAIRFAX COUNTY, Va. – More than 900 employees in the Fairfax County DPWES will join over 30,000 colleagues throughout the U.S. and Canada to recognize National Public Works Week from May 15 through May 21.
The American Public Works Association recently announced this year's theme, Ready and Resilient, saying it "showcases the superheroes that lie within each and every public works professional…always READY to serve in their communities, and RESILIENT as ever in their abilities to pick themselves up off the ground after encountering challenges."
DPWES Assistant Director Juan Reyes stresses the week's importance, "This week is a celebration of our public works profession and allows us to highlight its importance to residents, as well the role we play in protecting property, public health and safety, and the environment." He went on to say, "Our work creates a high quality of life for the public."
On Wednesday, May 18, Jeffrey C. McKay, chairman of the Fairfax County Board of Supervisors, will present DPWES with a proclamation issued by the Board recognizing National Public Works Week and the achievements of DPWES.
DPWES comprises several business areas, including the Solid Waste Management Program, Capital Facilities, the Stormwater Management Program and the Wastewater Management Program.
In 1960, after receiving an endorsement from the U.S. Senate, the American Public Works Association began sponsoring National Public Works Week to recognize employees and educate the public on the work being done throughout the industry that touches the lives of residents daily.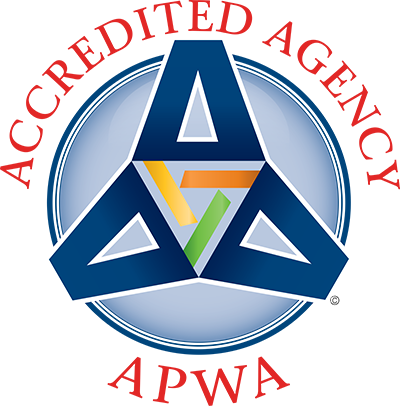 DPWES is accredited through the APWA. A rigorous reaccreditation process takes place every four years. DPWES next reaccreditation is in 2024.