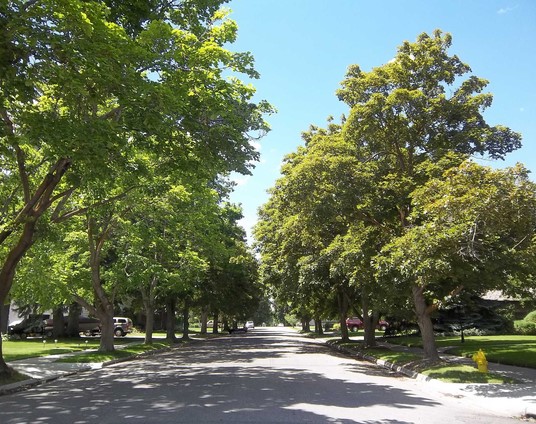 The deadline is July 31 to get in nominations for this year's Friends of Trees awards from the Tree Commission. The nomination period opened June 10.
The annual awards are given to both individuals and organizations who have demonstrated outstanding conservation-based actions in preserving, protecting, or planting trees by doing at least one of the following:
A. Protect and preserve existing trees and associated habitats.
B. Increase Fairfax County's tree canopy and their related habitats.
C. Educate and inspire people to plant more trees and properly maintain them, and convey an understanding of both the value and benefits of trees.
D. Go 'above and beyond' Fairfax County requirements as developers to either preserve or protect trees and associated habitats, or both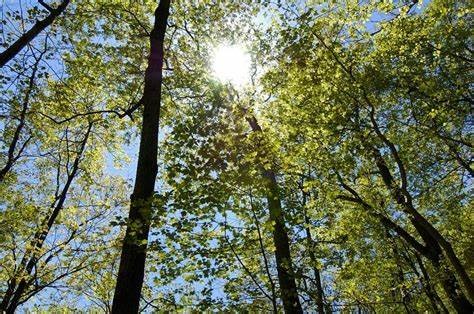 There are four nomination categories:
Individual Volunteer: An individual who has provided extraordinary unpaid leadership in conceiving and implementing a tree-related project.
Non-profit Group or Business: Examples include Scouts or other youth groups or clubs, "Friends of" groups, faith community properties, HOAs and Citizens Associations, county agencies and/or facilities.
For-profit Company: Examples include large corporations or other businesses, HOA management companies, commercial nurseries, landscaping contractors, office park and property managers.
Development Community: Must have demonstrated, during planning and implementation, a strong commitment to conservation-based actions to both preserve and plant trees above and beyond Fairfax County requirements.
Additional information and nomination forms are available online.
Winners will be announced in the fall of 2022.