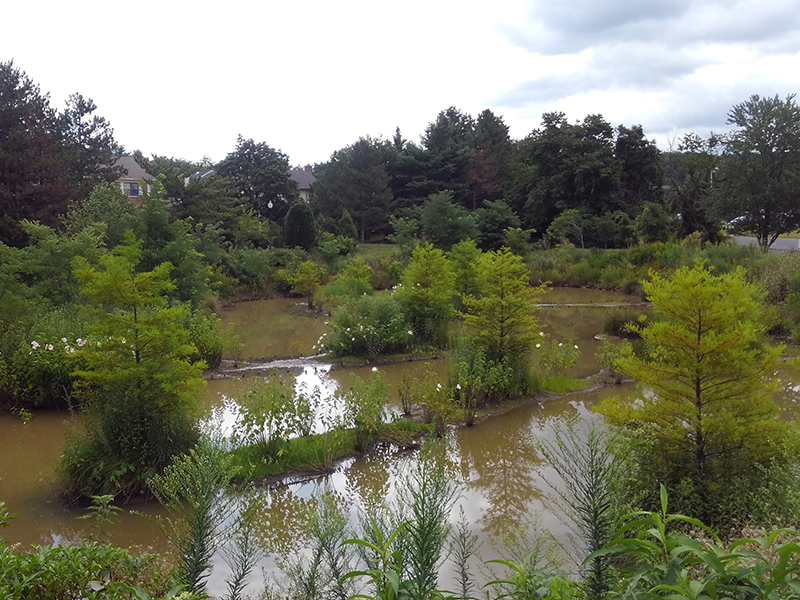 The Water Environment Federation (WEF) honored Fairfax County through the National Municipal Stormwater and Green Infrastructure Awards Program for the second year in a row.
The county-wide MS4 program was selected as a winner in two areas: the Silver Level in Innovation and the Gold Level in Project Management. The MS4 is the Municipal Separate Storm Sewer System.
"This level was selected for the Fairfax County program based on a rigorous review and provides a comparative benchmarking level for the county community among other 2019 applications," said Eileen J. O'Neill, Ph.D., Executive Director, WEF. "We were impressed with the quality and quantity of submittals received this year."
Award certificates will be presented to the winners at the annual WEFTEC Stormwater Congress to be held September 21 through 25, 2019 at McCormick Place, Chicago, ILL.