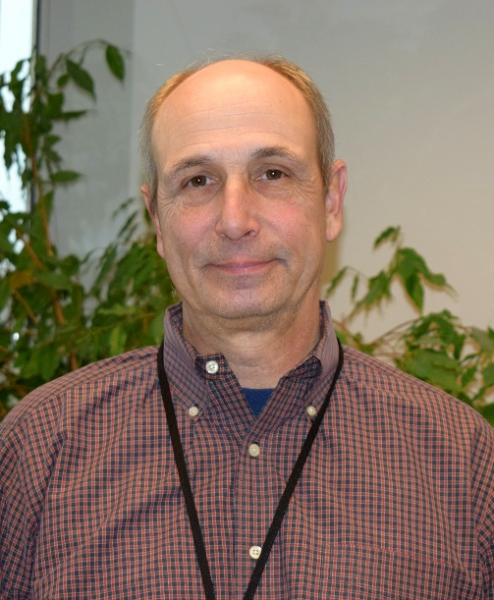 At its meeting on Tuesday, October 30, 2018, the Fairfax County Board of Supervisors appointed Randy Bartlett to lead the Department of Public Works and Environmental Services. A national search was conducted to fill the position held since 2009 by retiring director James Patteson. Bartlett has served as deputy director of DPWES since December 2005, overseeing the Stormwater and Wastewater Management Programs. His appointment as DPWES Director will be effective November 10, 2018.
Prior to joining Fairfax County, Bartlett held leadership positions in public works departments in Arlington County, Va., Town of Blacksburg, Va., City of Bedford, Va., and Norfolk, Va. In his new role, he will lead more than 1,000 full-time employees and oversee an annual budget of more than $250M and a $3B capital improvement program budget.
"It is an honor to be selected as the director of the Department of Public Works and Environmental Services," said Bartlett. "As both a resident and an employee, I believe, under the leadership of the county board and the previous public works directors, the department has consistently provided a high level of service to Fairfax County residents and businesses. The infrastructure and services we provide are the backbone on which the county thrives, and the community has continually supported the investment required to maintain these critical systems. I will continue the department's longstanding commitment of supporting communities to ensure they are places where our children and their children will want to live and work."
Through dual encumbrance current director Patteson will continue to share his knowledge and help with the transition for a few months. He says, moving forward, opportunities exist to meet challenges facing the department, such as urbanization, aging infrastructure, constrained revenues, and competing for economic development opportunities. "The director will continue to have a great team of employees to find innovative ways to take on these challenges," said Patteson.
Patteson is retiring with 33 years of service to Fairfax County. Prior to leading DPWES, he served as deputy director of the department for five years. He also led the Facilities Management Department for four years after working in various roles with DPWES. Patteson was named a "Top Ten Publics Works Leader of the Year" by the American Public Works Association in 2018, and last year he received Fairfax County's highest honor for an employee, the A. Heath Onthank Award.
Looking back on the last decade, Patteson said, "I'm humbled by the daily efforts of our workforce to overcome challenges big and small. Most of the time these efforts go unrecognized, but I appreciate everyone's commitment and hard work behind the scenes to quietly get it done!"
Of Bartlett, Patteson says, "Randy is a leader in the industry in the areas of wastewater and stormwater and has served a number of communities as the public works director or in other leadership positions. I'm excited to see what Randy will bring to the department. I'm leaving it in good hands and am confident that Randy and the department will continue to thrive and exceed expectations."