~Flood Awareness Week, March 12 – 18~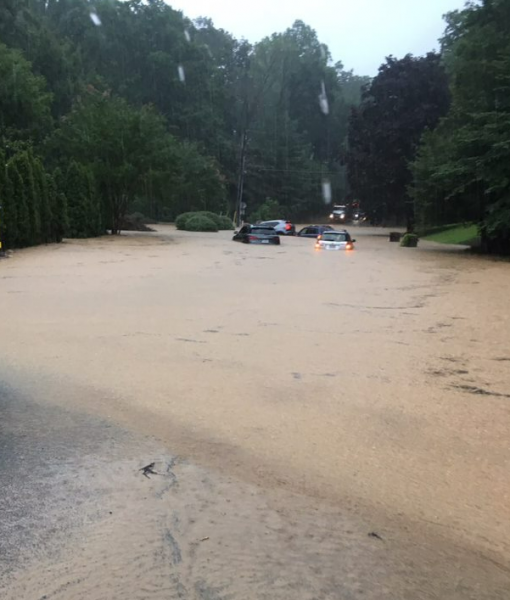 FAIRFAX COUNTY, VA - Weather-related flooding is the most common and costly natural disaster in Fairfax County and across the United States. It only takes an inch of water to cause $25,000 damage inside a home. Yet only 3% of Virginians have flood insurance. This year Flood Awareness Week is March 12 through March 18. It is designed to educate the public about protecting their property and themselves by being prepared. This year, during Flood Awareness Week, Fairfax County, Arlington and the City of Alexandria are teaming up to get out key messages to spread the word.
Throughout the week, DPWES and its regional partners will host webinars to discuss work being done to help remediate flooding and provide guidance on how residents can make their property more resilient and how to determine if they are in a flood plain.
Tuesday, March 14, noon to 12:30 p.m.
Lunch and Learn – Understanding Your Flood Risk
Webinar Link: https://youtube.com/live/aBz8ac8SoKw
Wednesday, March 15, 7 p.m. to 8 p.m.
Department of Emergency Management & Security – Flood Awareness Week
Webinar Link: https://www.youtube.com/watch?v=Eeb3VWzY0Fk
Friday, March 17, noon to 12: 30 p.m.
Lunch and Learn – How to Reduce Your Flood Risk
Webinar Link: https://youtube.com/live/2YuscdnZnCE
Pre-Recorded Spanish Edition
Como Protegerse Contra Las Inundaciones (How to Protect Yourself Against Floods)
Youtube Link: https://www.youtube.com/watch?v=-KJ1wD7S1Ic
In order to make Fairfax County stronger and more adaptable as we experience climate changes and shifts in climate hazards, county leaders have adopted a comprehensive plan. While it targets most weather and climate related hazards, such as flooding, extreme heat and severe storms, it also is designed to educate and provide strategies and considerations related to mitigating the potential impacts of climatological changes. Here is the link to Resilient Fairfax: Climate Adaptation and Resilience Plan.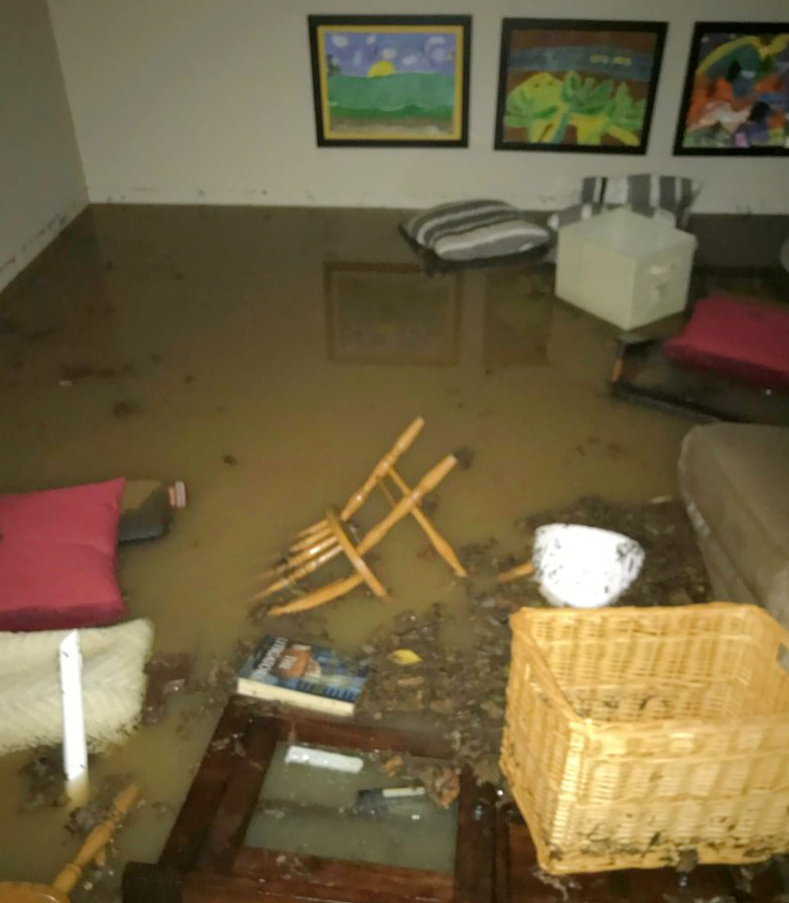 Some Do-it-Yourself Tips for Protecting Property:
Cleaning gutters and downspouts can help water drain away from structures.
Keeping storm drains clear of debris enables water to drain away from property during heavy rainfall.
Investing in a sump pump can help remove water that may accumulate in a home during a storm.
Check your home for water entry points. During a flood, water may enter through basement windows, basement stairwells, doors, dryer vents or cracks and gaps in the foundation. Some of these can be repaired or protected with low walls or temporary shields.
Consider installing a sanitary sewer backflow valve to prevent sewer backup flooding.
Make sure landscaping slopes away from the foundation to keep water from getting in when it rains.
Check fencing to make sure it is high enough off the ground to allow water to flow out of the yard.
To learn more about flood insurance visit National Flood Insurance Program or speak with your homeowner's insurance agent.