Search Recycling and Trash
Disposal Center Drop Off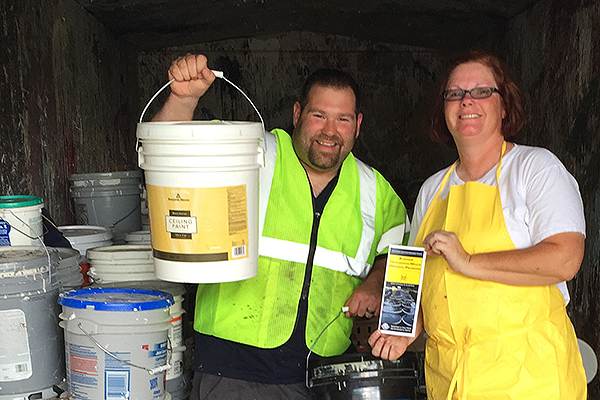 At Home Pickup
View Does Fairfax County Pick Up My Trash? to find out if you receive trash and recycling collection services from Fairfax County Government.
Customers with private collection service should contact their provider directly.
For County Collection Customers Only
Educators, Students & Ambassadors
Find out how to take a tour of one of our trash and recycling disposal centers, arrange for a guest speaker, and watch great videos.
Department of Public Works and Environmental Services