As a Fairfax County Census Partner, you are crucial to ensuring everyone is counted, once, only once and in the right place.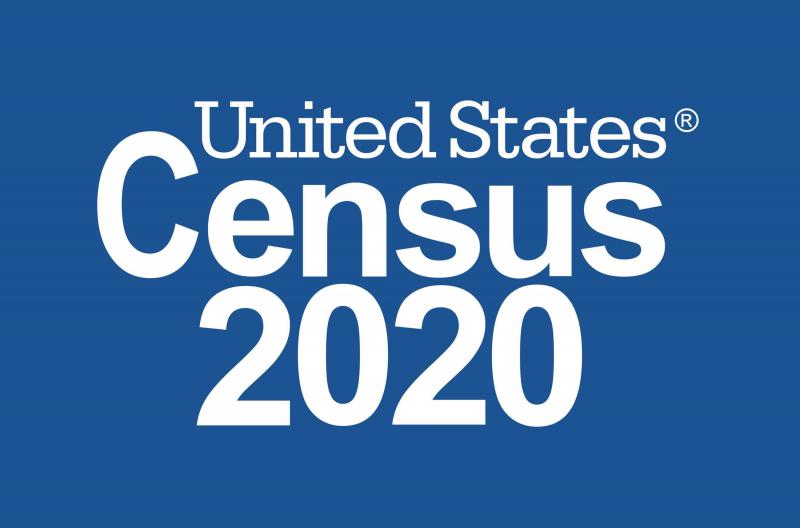 The census is important for Fairfax County residents because it directly benefits every resident here. It determines how tax dollars are distributed in Northern Virginia to better serve the community. It's estimated that Northern Virginia loses $1,200 in potential annual funding for every resident who does not respond to the census. That is money that could be used for education, healthcare, housing, infrastructure, roads and a host of other services that the government provides.
The census also determines how many representatives Virginia can send to Congress to advocate for our community. 
Using the communication tools provided here, partners can encourage their community to participate in the 2020 U.S. Census.
Social Media Content You Can Share
Census Response Rate
The U.S. Census Bureau is tracking response rates in real time. It's a great tool for outreach workers interested in targeting the most hard to count communities by census tract!
Newsletter Content for Partners
Census 2020: Are you ready to be counted?