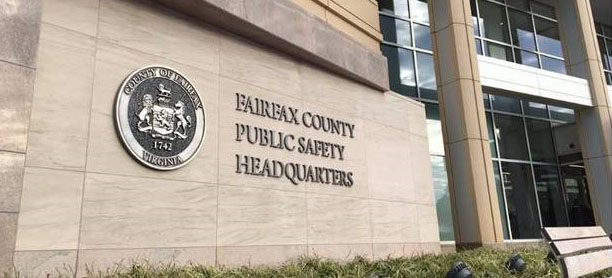 Fairfax County is conducting a nationwide search for the next chief of police. The county has engaged a search firm to assist with the search, including community outreach efforts to help identify key characteristics, skills, traits and issues to consider. In addition to the survey below, the county will host focus groups with key community organizations as part of the search process.
All residents and business owners are encouraged to take the survey, which will be open through Sunday, Feb. 7.
Fairfax County has one of the lowest rates of violent crime nationwide compared to other jurisdictions with populations of more than one million. This exceptionally safe jurisdiction is maintained through the collaborative efforts of the Fairfax County Police Department and community stakeholders, which helps ensure that FCPD meets the needs of those it serves. Transparency and accountability are the cornerstones of the department's work.
FCPD is nationally accredited and holds a certificate of advanced accreditation from the Commission on Accreditation for Law Enforcement Agencies. The department also achieved reaccreditation through the Virginia Law Enforcement Professional Standards Commission (VLEPSC) in September of 2018.
More information: