Application Overview

                                                                      

Key Documents / Links
Area: 2.99 Acres                                                                                         ZAPS Overview
Status: Under Review                                                                        
Applicant Name: 8500 CDC LP
Application Information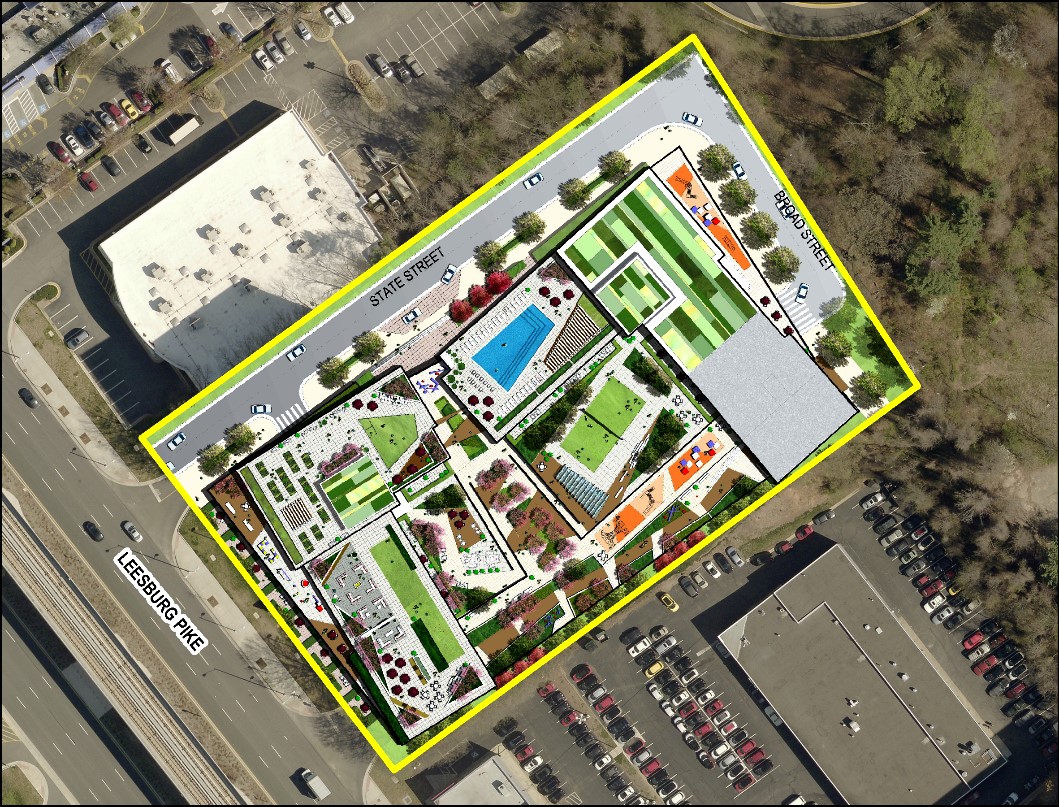 The subject property is located on Route 7, one-half mile south of the Spring Hill Station Metro. Currently, the property is occupied by a seven-story commercial building.
The application proposes one building that would accommodate 1,400 Workforce Dwelling Units (WDUs). These WDUs would make up 100% of the total residential units available.
Related Cases
No Related Cases at this time.