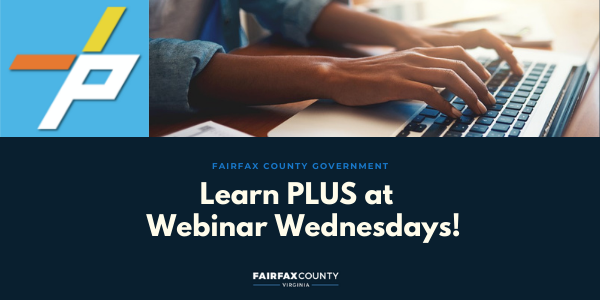 The new Planning and Land Use System, PLUS, is a one-stop shop online portal uniting multiple agency online applications into one customer service platform. Using PLUS, residents and businesses can conduct online transactions with the Health Department, Land Development Services, Fire and Rescue, Code Compliance and Planning and Development.
PLUS allows customers to create and submit applications online, pay fees, track application status and receive electronic notifications.
Need help using the new platform? Register for upcoming webinars hosted by county staff.
Get the latest news on PLUS here!