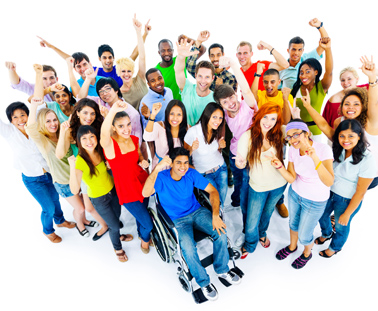 Participating at one of Fairfax County's Teen Centers allows county youth to grow in a supervised, structured and enjoyable environment. Teen Center participants are connected with positive role models and participate in a variety of activities and projects designed to keep teens engaged and to support their physical, mental and social development.
Students in grades 7 through 12 are eligible to be registered to participate at NCS Teen Centers and Drop-in Sites. Most programs and activities are free, although some activities and field trips may require a fee to participate. Any fees required will be applied based on a sliding scale depending on household income.
Community and teen centers and community technology programs reopened to participants for in-person programming on June 14, 2021. See below for updated hours.