Vehicle-Related Tax Actions
Understanding your Vehicle Tax
Where does your tax bill come from? Find out about your assessment, tax rates, and calculation of taxes.
RELATED RESOURCES
Board of Supervisors Approves 15% Tax Relief on Personal Property Taxes
Vehicle values climbed by an average of 33% or more as of Jan 1, 2022 according to the J.D. Power pricing guide. To help vehicle owners, the Fairfax County Board of Supervisors approved 15% tax relief for personal property taxes as part of their FY 2023 budget markup. This will be accomplished by assessing vehicles at only 85% of their market value rather than the normal 100%. This option is provided for the County to ensure the assessments do not exceed actual fair market value due to unusual or extenuating circumstances and when an assessment ratio lower than 100% may reasonably be expected to determine actual fair market value.
Local Registration Fee
In addition to the value-based property tax, you must also pay a registration fee for the vehicle with the county or town. Registration fees vary based on vehicle type, weight, and use.
Out of State Plates
Residents who choose not to display Virginia license plates as required by state law are subject to Fairfax County's local Out-of-State Plates tax and penalty.
The Code of Virginia exempts some property from paying property taxes by classification and designation. Such as property of churches and non-profit charities.
Additionally, your tax burden may be reduced if you meet certain qualifications. There are exemptions for:
Personal Property Relief Act 1998 (PPTRA) Under Virginia law, the Commonwealth of Virginia subsidizes a percentage of the tax on the first $20,000 of assessed value for vehicles coded as personal use.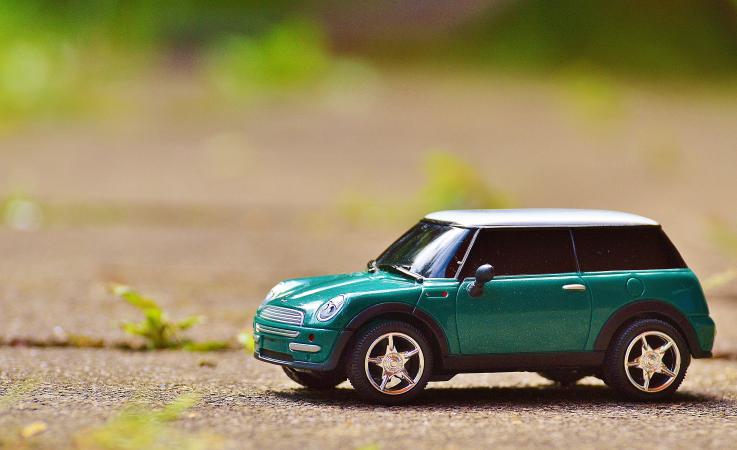 Appealing Vehicle Assessment
View qualifications and procedures for appealing your vehicle assessment on your vehicle.
Frequently Asked Questions
Here are some frequently asked questions relating to vehicle taxes in Fairfax County.
Featured Video: FAQ About Personal Property Tax Assessments