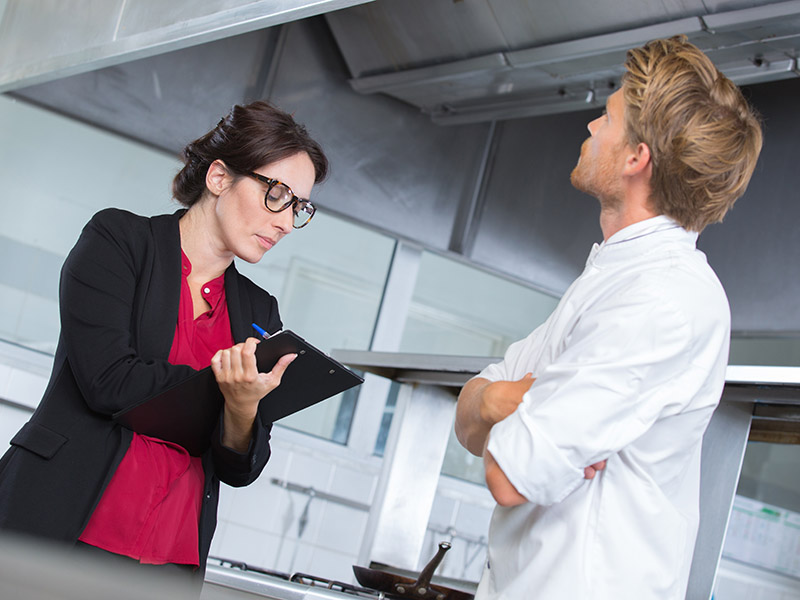 Fairfax County Health Department permits and inspects certain public establishments and oversees installation, maintenance and monitoring of private wells and septic systems:
Establishments Licensed by Other Agencies
Home-Based Business Permit for Food Production. Cottage food products can only be offered for direct or indirect sale or service when manufactured under an approved home-based business administrative permit issued by the Department of Planning and Development or a special permit approved by the Board of Zoning Appeals and after the food items are registered with the Health Department. Applicants for a home-based business will be directed to complete the cottage food product registration process by the permit holder using Cottage Food Product Registration Form. This is the initial registration of your cottage food products. An annual renewal of the registration of the cottage food products is required by the Health Department.
Massage establishments are licensed by the Fairfax County Department of Cable and Consumer Services. Please contact that department for information about permitting.