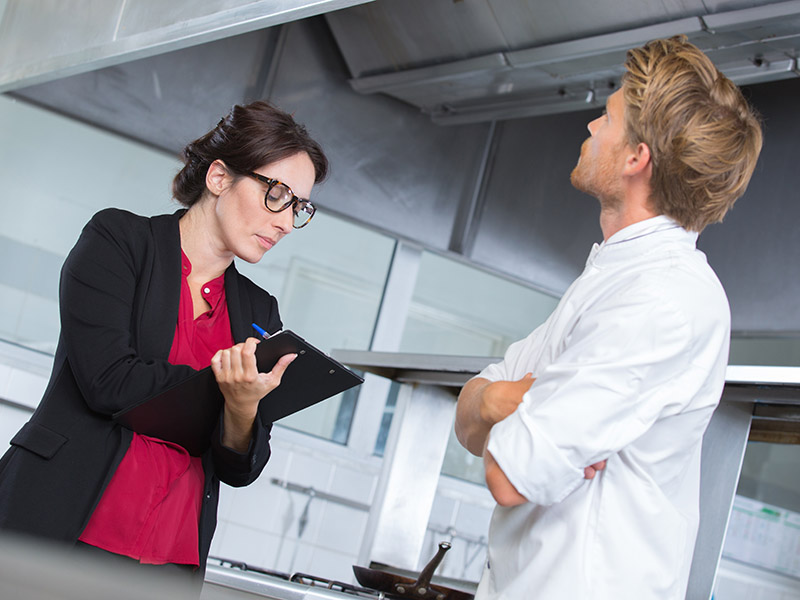 Fairfax County Health Department permits and inspects certain public establishments and oversees installation, maintenance and monitoring of private wells and septic systems:
Massage Establishment and Massage Therapist Licenses
Massage establishments are licensed by the Fairfax County Department of Cable and Consumer Services. Please contact that department for information about permitting.
Applications and Forms
The forms provided on this page are in Portable Document Format (PDF). To view or print them, you will need to download and install Adobe Acrobat Reader.
If you do not find the application or form you are looking for on this page or are experiencing difficulty accessing it, please contact our Customer Service Center by email at hdehd@fairfaxcounty.gov or call 703-246-2201.
See fee schedules.
Food Establishments
Onsite Well and Septic
Homeowners
Contractors
Plan Review
Religiously Exempt Child Care Facilities
Swimming Pools
The Health Department does not issue permits for or inspect private residential pools, spas and hot tubs. Please visit Land Development Services' Building Permits page for more information about permits for residential pools.
Tattoo Establishments
Tourist Establishments
Apply for or Renew a Health Permit