For an emergency or crime in progress, DIAL 911 NOW. Do NOT use this form.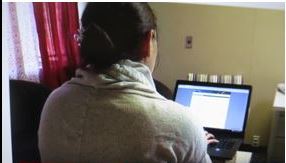 *CRS operates Monday through Friday, from 6 a.m. until 10 p.m., excluding county holidays.
Using this Community Reporting System allows you to report a crime 24/7 within Fairfax County; however, not every crime can be reported. Please read the information below to determine if using this system is appropriate for your purpose. An officer will reply within 72 hours.