There are currently no upcoming events to view.
About Board Meetings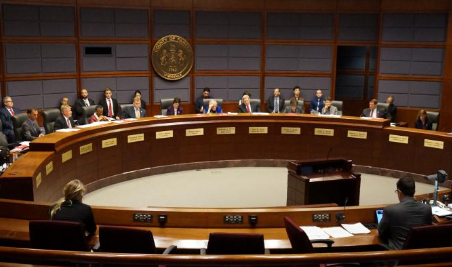 About Board Committees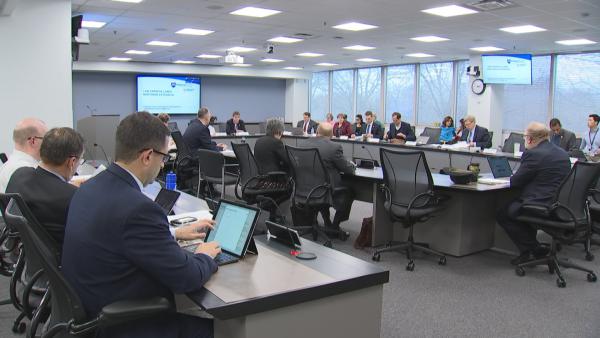 About BACs (Boards, Authorities and Commissions)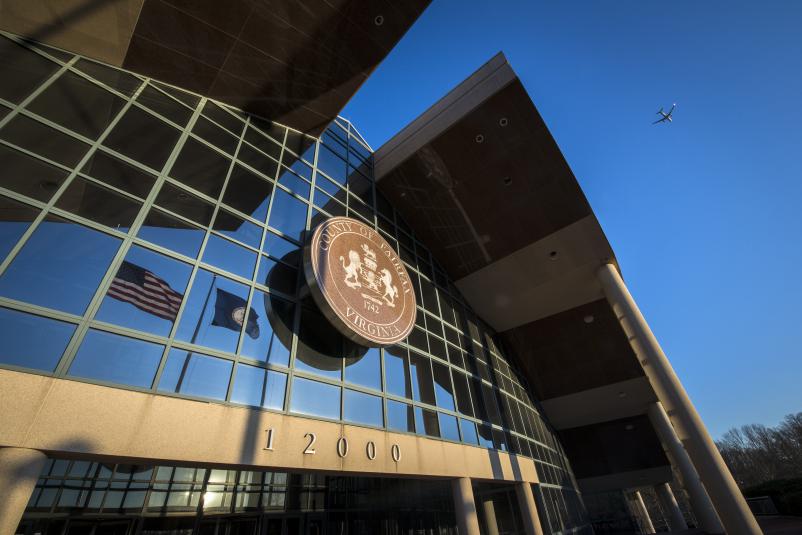 Who Represents You in Fairfax County
As a Fairfax County resident in Northern Virginia, many elected officials represent you at the federal, state and local levels of government. Check out some "fast facts" about who represents you in Fairfax County Government, including the Board of Supervisors.