Contacting 9-1-1
Of course, calling or texting 9-1-1 is the first and best option if there's a life-threatening emergency.
You can also call the public safety non-emergency number at 703-691-2131, TTY 703-204-2264
Community Emergency Response Guide (CERG)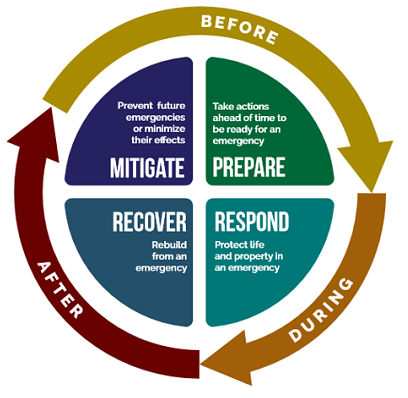 Instead of thinking "it will never happen to me," use this Guide to help prepare for an emergency, so you know what to do when disaster strikes.
Emergency management professionals typically break down their responsibilities into four phases, which form a cycle. This four-phase cycle applies to you too.
Donate Face Coverings at County Police Stations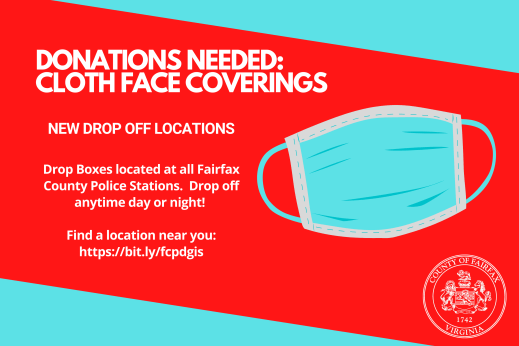 Fairfax County is still in need of cloth mask donations to support our most vulnerable communities.
We are accepting cloth mask donations at Fairfax County police stations. Each station has a donation bin for you to place your items.
Communities of Trust is also collecting personal hygiene items at the police stations.
Watch Public Safety Videos
Our public safety staff is hard at work protecting and serving our community. Check out these video sources for some recent examples.
Fairfax County Fire and Rescue on YouTube
Fairfax County Police Department on YouTube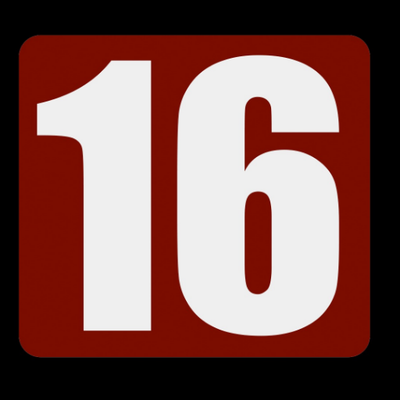 Public Safety Video on Demand from Channel 16