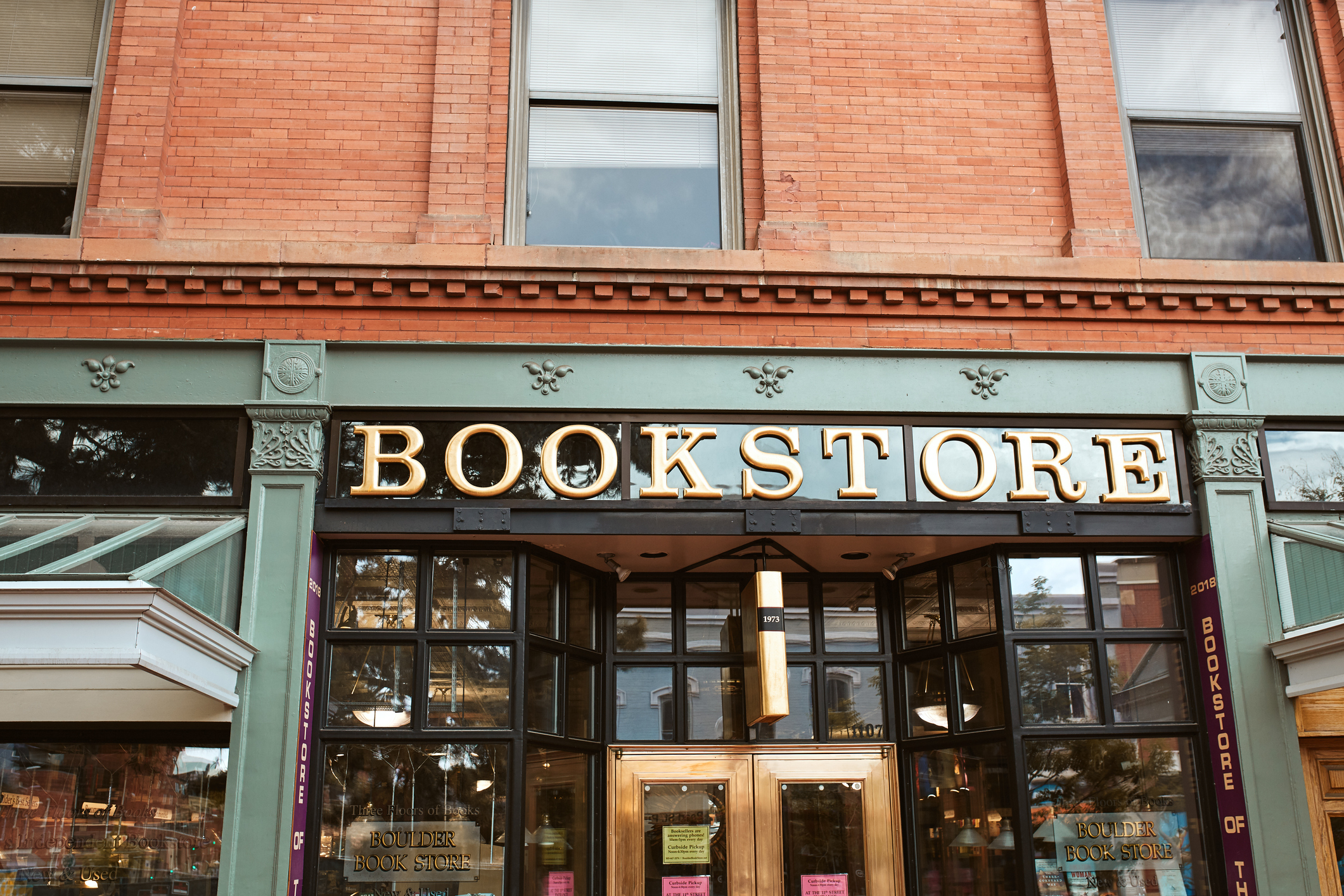 Our Department of Planning and Development is reviewing sign policies to better serve residents and business owners. The review is part of the 2022/2023 Zoning Ordinance Work Program as a follow up to sign regulation changes that were adopted in March 2019.
Sign regulations under review include signage related to properties for sale or undergoing construction, signage calculations for mixed-use and multifamily buildings, subdivision signs, and the comprehensive sign plan process. Staff is holding two community information sessions this month for the public to learn more about sign regulations and offer their feedback on how they may be improved.
Discussion topics will include:
Existing size and location requirements for signs on both residential and nonresidential properties
Prohibited sign types
Department of Code Compliance enforcement process
Signs in the right-of-way
Potential regulation changes for comprehensive sign plans, mobile pickup and drive-through signs, signs on properties actively marketed for sale or rent, signs on properties undergoing construction or renovation, and other editorial revisions.
The community information sessions are scheduled for Tuesday, Jan. 18, at noon and Thursday, Jan. 27, at 7 p.m. Both meetings will be virtual and will allow for questions and comments. Links to the virtual meetings along with more information about the county's review of sign regulations are available on the Sign Regulations Part II website.
Community feedback will inform county staff's review of the current regulations, which is expected to continue through summer 2022. At this time, any proposed changes to sign regulations are expected to go before the Planning Commission and Board of Supervisors towards the end of 2022.
Questions and feedback should be directed to the Zoning Administration Division, by phone at 703-324-1314, TTY 711, or by email. To request a document translation or the services of an interpreter, please email sarah.godfrey@fairfaxcounty.gov or call 703-324-4256. Requests for interpreter services must be submitted one week prior to the meeting.