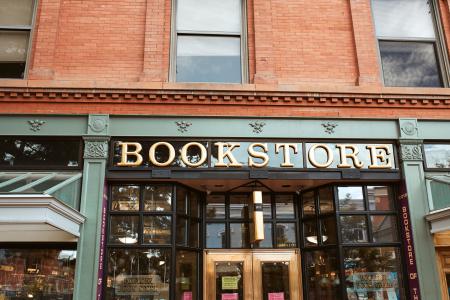 Following the Part I Zoning Ordinance Amendment to rewrite the sign regulations to be content-neutral, Part II focuses on a broader review of sign policies in Fairfax County. From December 2021 to May 2022, staff conducted initial outreach and education, highlighting the existing regulations and soliciting feedback on what changes should be considered as a part of the Part II Amendment. 
A cover memo and draft text have been released and are open for public review. Topics include:
Revision of the maximum nighttime brightness limitations for electronic display signs;
Consolidation of the current Comprehensive Sign Plan (CSP) and Special Exception (SE) sign applications into one SE application type. This SE would include revised review criteria and new submission requirements;
Review of size limitations for signs in reserved parking spaces;
Allowance of an illuminated or electronic window sign;
Addition of a requirement that a subdivision sign be located only at major vehicular entrances and within an easement recorded for signage purposes or a common area;
Allowance for multifamily buildings to have a building-mounted sign instead of a freestanding sign; 
Exemption for ordering boards associated with a restaurant with drive-through from the overall maximum freestanding sign regulations (up to 20 feet in size); and
Reduction of the appeal timeframe for minor signs.