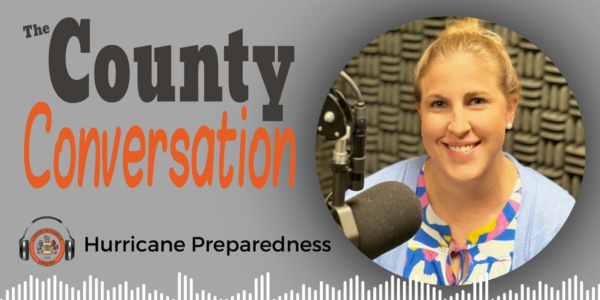 In a recent episode of the "County Conversation" podcast, Cara Howard, assistant coordinator of training and exercise with Emergency Management and Security, shares insights on the importance of hurricane preparedness.
Howard emphasizes that families need to have a solid emergency plan and practice it regularly.
"Your kit and your plan should be like a best friend you can count on in times of need."