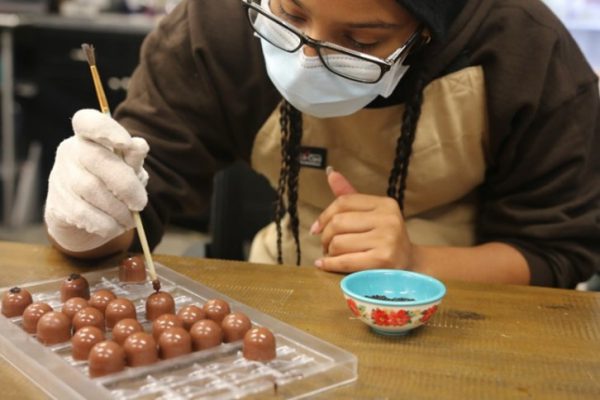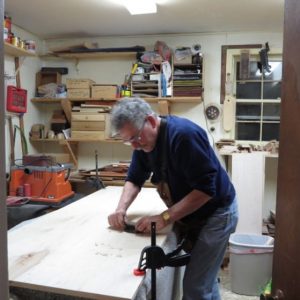 The new Made in Fairfax directory is connecting local small production manufacturers to networking groups, marketing opportunities and potential customers. The directory was created by the Fairfax County Department of Planning and Development's Community Revitalization Section to be a one-stop shop for maker businesses and the people who want to support them. It features dozens of small manufacturers making a variety of products in the county including custom furniture, baked goods and jewelry.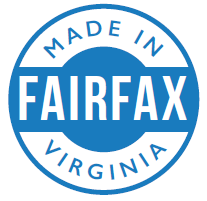 The new directory is the latest in a series of actions to support small-scale makers through the Made in Fairfax initiative. It was started in 2019 after a study revealed how the county could help support small independent businesses, potentially fill vacant space and create unique places with a local vibe. Since the study, the county has updated the Comprehensive Plan and Zoning Ordinance to be more welcoming of makers; developed the Made in Fairfax Network to connect small manufacturers; hosted multiple events and created a logo for makers to promote their county made products.
The new directory also provides a new way for makers to raise their visibility during the COVID-19 pandemic. The makers listed in the directory represent the rich diversity of cultures and people who call Fairfax County home.
 
For more information, contact Doug Loescher at MadeinFairfax@FairfaxCounty.gov.