Notice: Herrity Building Closed to the Public
Search within Planning and Development
Planning in Fairfax County
Guiding the decision-making process regarding the built and natural environment for Fairfax County including the Comprehensive Plan, Environmental Issues, Public Facilities and Historic and Heritage Resources.
Enforcing, maintaining and administering the provisions of the Fairfax County Zoning Ordinance and Noise Ordinance, processing zoning applications, and formulating recommendations to the approving bodies.
RELATED RESOURCES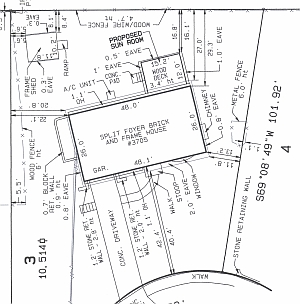 Public Hearings and Staff Reports
Information on items scheduled for public hearings before the Board of Supervisors, Board of Zoning Appeals, and Planning Commission including staff reports, information on current applications and actions on previous land use and development applications.
RELATED RESOURCES