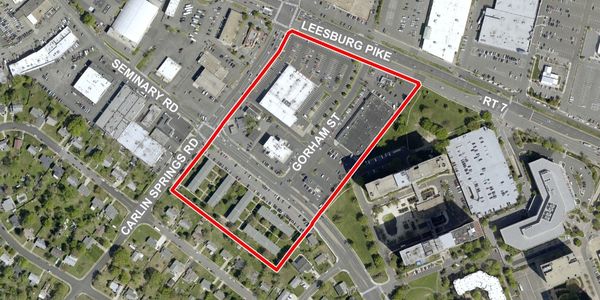 Community engagement is kicking off for potential land use changes in the Baileys Crossroads area with a virtual meeting on Monday, Jan. 30, at 7 p.m. Last spring, the Board of Supervisors authorized the Comprehensive Plan amendment study that would impact 12.7 acres of the Baileys Crossroads Community Business Center, including the Food Star site and other commercial properties west of Skyline Towers.
Changes Under Consideration
Creating a mix of residential and commercial uses.
Enhancing building design, streetscape and open space.
Increasing the allowed amount of new housing.
Updating the maximum building height allowed from seven stories to 14 stories.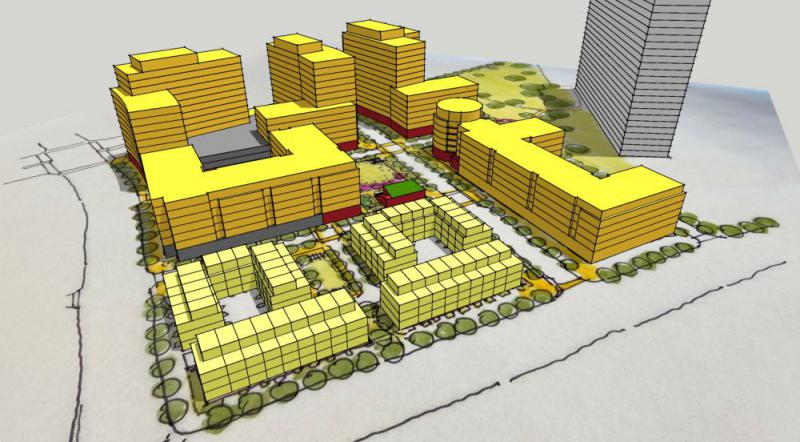 Provide Your Input
County staff will share more information about land use changes being considered at the Jan. 30 meeting. We want to hear from community members on your vision for the area, as well. This is a great opportunity to ask questions and give feedback directly to staff working on the study. A Spanish translator will be available at the meeting.
You can learn more about the study, meeting details including the Zoom link, and submit comments to county staff via the project webpage.
Community members with questions may also contact the planning office at 703-324-1380.
Community comments will be shared with the Planning Commission and Board of Supervisors, which use the feedback to help inform their decision-making on any final land use changes.
Help Us Spread the Word
Please share this flyer with your neighbors in English and Spanish.