Voters Approved 2020 Bond Referendums
On Nov. 3, 2020, a majority of voters approved four county bond referendums for:
Libraries - $90 million.
Parks - $112 million.
Transportation - $160 million
Community and Health and Human Services - $79 million.
The county plans to use bond money for the following projects:
LIBRARIES
Four libraries are planned for renovations and upgrades: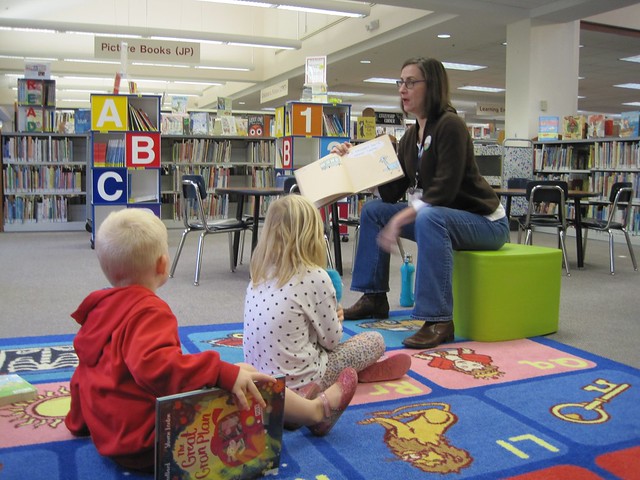 PARKS
Of the $112 million approved, the Fairfax County Park Authority plans to use $100 million to finance: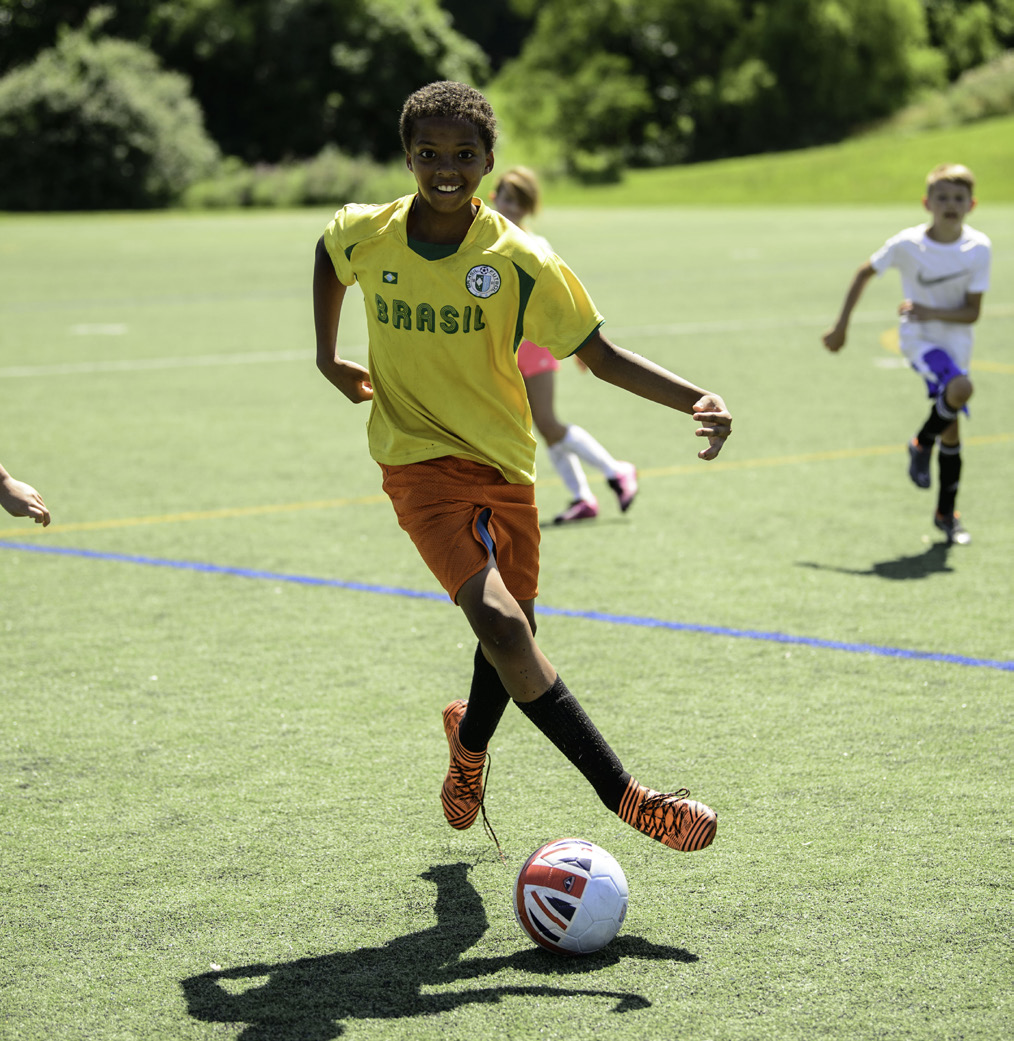 Park renovations and upgrades.
Natural and cultural resource stewardship.
Land acquisition and open space preservation.
New park development.
The remaining $12 million is intended to fund the county's share for the Northern Virginia Regional Park Authority's capital program that focuses on:
Expanding public open space and trails.
Protecting natural, cultural and historic resources.
Improving existing facilities.
Providing additional recreational opportunities.
HEALTH AND HUMAN SERVICES
Two facilities are planned for renovations or upgrades:
TRANSPORTATION
The $160 million bond will pay for Fairfax County's share of Metro's capital improvement program. This program focuses on rehabilitating and modernizing the Metrorail system, including purchasing new railcars and buses and building a new bus garage.
Bond Explanations
Read explanations about how the county currently plans to use bond money that voters approved for libraries, parks, transportation and health and human services.
Ballot Questions
Read the ballot questions for the library, parks, transportation and health and human services referendums that were approved on Nov. 3, 2020.
Bonds: Frequently Asked Questions
Get answers to frequently asked questions about bonds, including why the county uses bonds to pay for capital facilities, how the money may be used and the costs of borrowing.