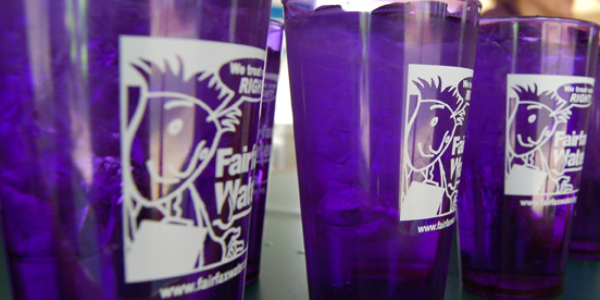 During hot days, here are eight quick tips to stay cool and look after others. 
Drink plenty of water, even if you don't feel thirsty.
Stay inside and out of the heat if possible. Save the yard work for another day or time.
Visit indoor locations during operating hours to stay cool:

Our homeless shelters are available for people experiencing homelessness
Local mall or store

Know the symptoms of heat-related illness. Heat stroke is an emergency, so call or text 9-1-1.
Check on people with vulnerabilities in our community who may need help responding to the heat.
Never leave children, the elderly or pets alone in a car.
Fans create air flow, but give a false sense of comfort and they do not reduce body temperature. Stay hydrated and take other steps to get cool. 
Our Department of Emergency Management and Security has information online about extreme heat, including important terms to know.