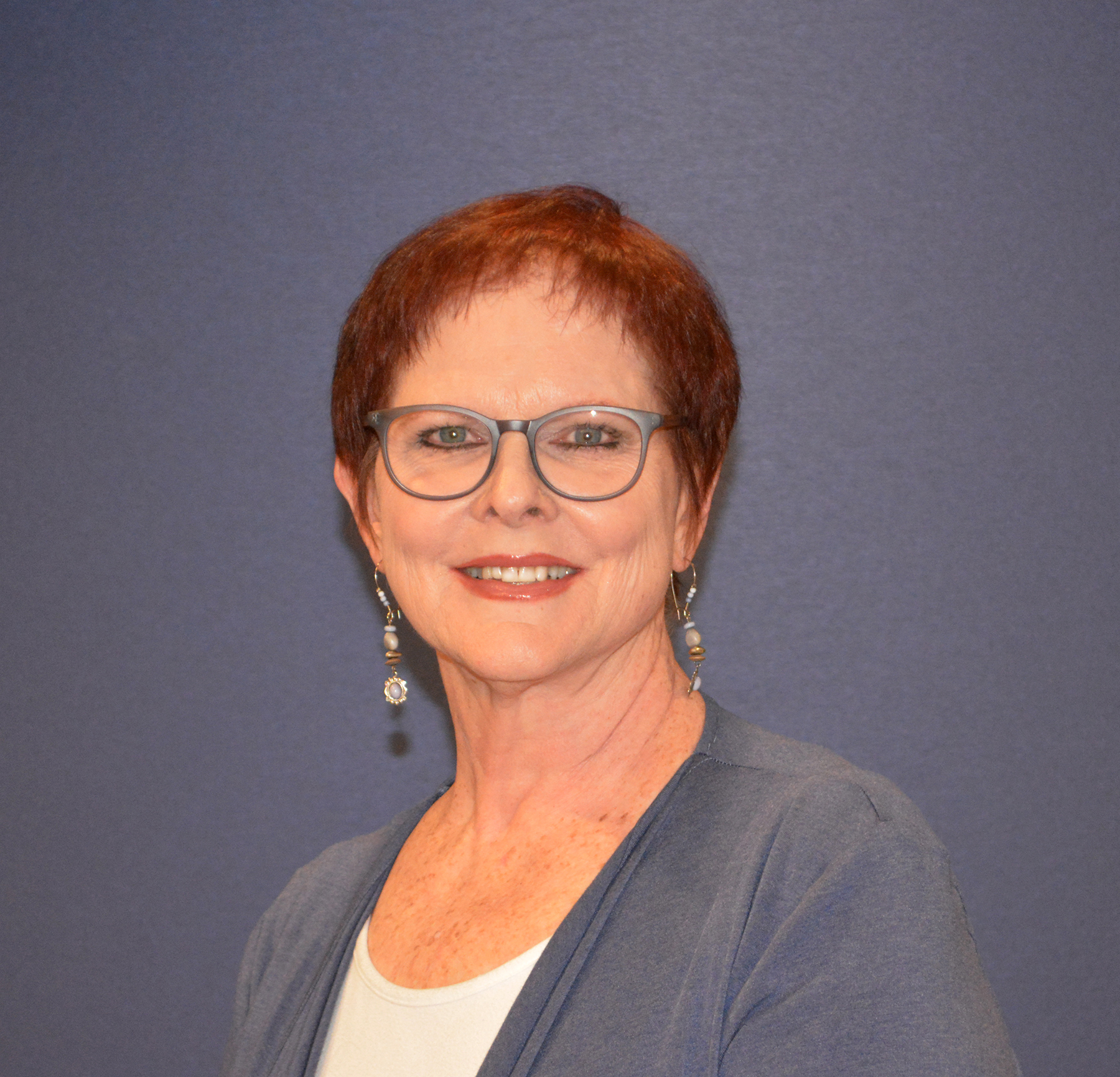 Bettina M. Lawton was recently appointed by the Fairfax Circuit Court and sworn in as a member of the Fairfax County Electoral Board. She replaces Seth Stark who resigned effective April 10 after serving on the Electoral Board from 2011.
In each county and city in Virginia, a three-member Electoral Board is responsible for the proper and orderly conduct of all elections held in their locality. This includes preparation of ballots, administration of absentee ballot provisions, the conduct of the election and ascertaining of results of the election. The two other members of the Fairfax County Electoral Board are Katherine K. Hanley and Stephen M. Hunt.
Lawton is vice chair of the Fairfax-Falls Church Community Services Board, president of the Auxiliary to the Veterans of Foreign War Blue and Gray Post 8469 and a reserve deputy sheriff for the Fairfax County Sheriff's Office.
In addition, she is a member of WealthCounsel, a nationwide organization of small firm and solo estate planning attorneys committed to practice excellence. Lawton is a member of the Fairfax Bar Association, the American Bar Association, the Virginia State Bar and the D.C. Bar and their respective sections for wills, trusts and estate practitioners. She is licensed to practice law in Washington, D.C., New York and Virginia and before the U.S. Supreme Court.
Lawton is a graduate of Georgetown University Law Center and Siena College.
Additional Information:
###