Search for CSB information
Need emergency help?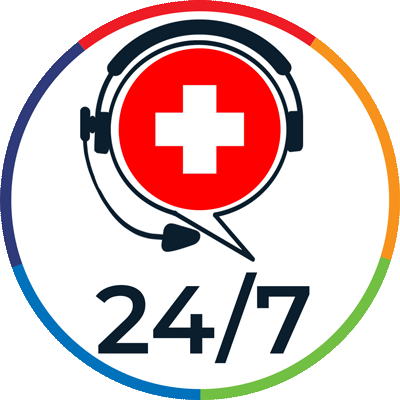 Call 911 if immediately life-threatening and ask for Crisis Intervention trained officer.
Emergency mental health services 24/7 Walk-in Services Available
703-573-5679   TTY 711
Sharon Bulova Center for Community Health, Lower Level
Please call before arriving, if possible.
Fairfax Detoxification Center 24/7
703-502-7000 
TTY 703-322-9080
Need information and services?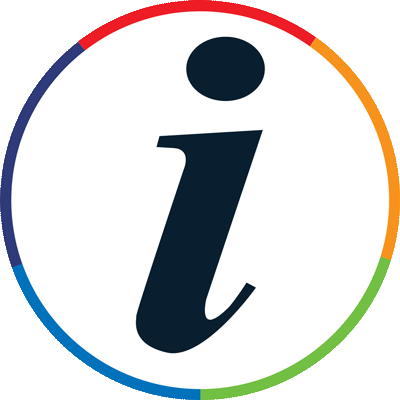 For other CSB services, call CSB Entry & Referral
703-383-8500   TTY 711
Mon. - Fri., 9 a.m. to 5 p.m.
Learn more about our services...
About the Health & Human Services System
The Community Services Board is a part of the Fairfax County Health & Human Services System (HHS). The HHS System is a network of county agencies and community partners that support the well-being of all who live, work, and play in Fairfax County.