Search for CSB information
988 Suicide and Crisis Lifeline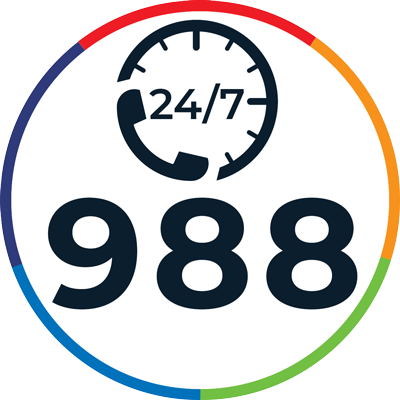 For Urgent Mental Health-Related Distress
Call:
703-527-4077 (Regional Crisis Call Center)

9-8-8 (Learn more about 988)

Or, Text "CONNECT" to 855-11
911 Emergency Response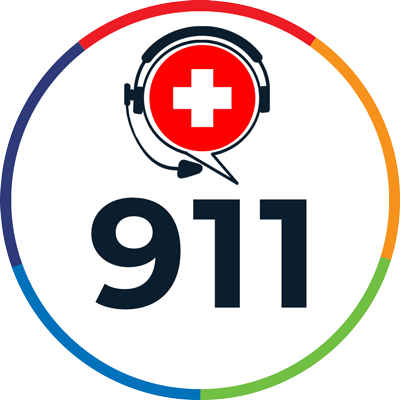 For Life or Property Threatening Emergency
Locations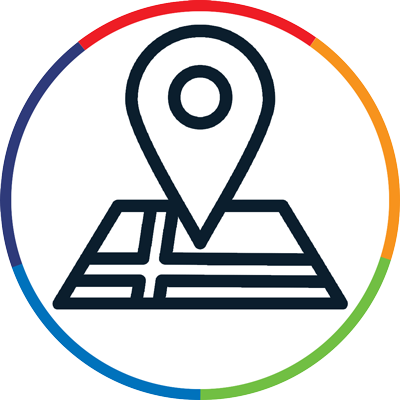 Find information about the Sharon Bulova Center for Community Health and Other CSB Service Locations.
Learn more about our services...
How Are You Feeling?
Take a brief, confidential online mental health and substance use disorder screening.
About the Health & Human Services System
The Community Services Board is a part of the Fairfax County Health & Human Services System (HHS). The HHS System is a network of county agencies and community partners that support the well-being of all who live, work, and play in Fairfax County.