Braddock District Highlights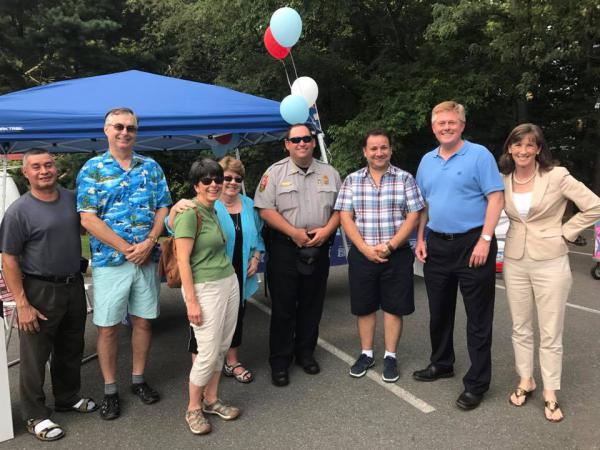 Supervisor John C. Cook
John C. Cook was sworn in as a member of the Fairfax County Board of Supervisors, representing the Braddock District, in March of 2009.
Constituent Services
We want to make sure your neighborhood is safe and that county property is well maintained in the Braddock District. Learn how to report road problems, code compliance issues, and more.
Land Use and Zoning
Learn about the latest land use and zoning news in the Braddock District.
Public Safety
The Braddock District is one of the safest communities in the country. Learn about our public safety resources that protect and serve the Braddock neighborhood.