(Posted 2023 April)
Meet Sergio DeLeon!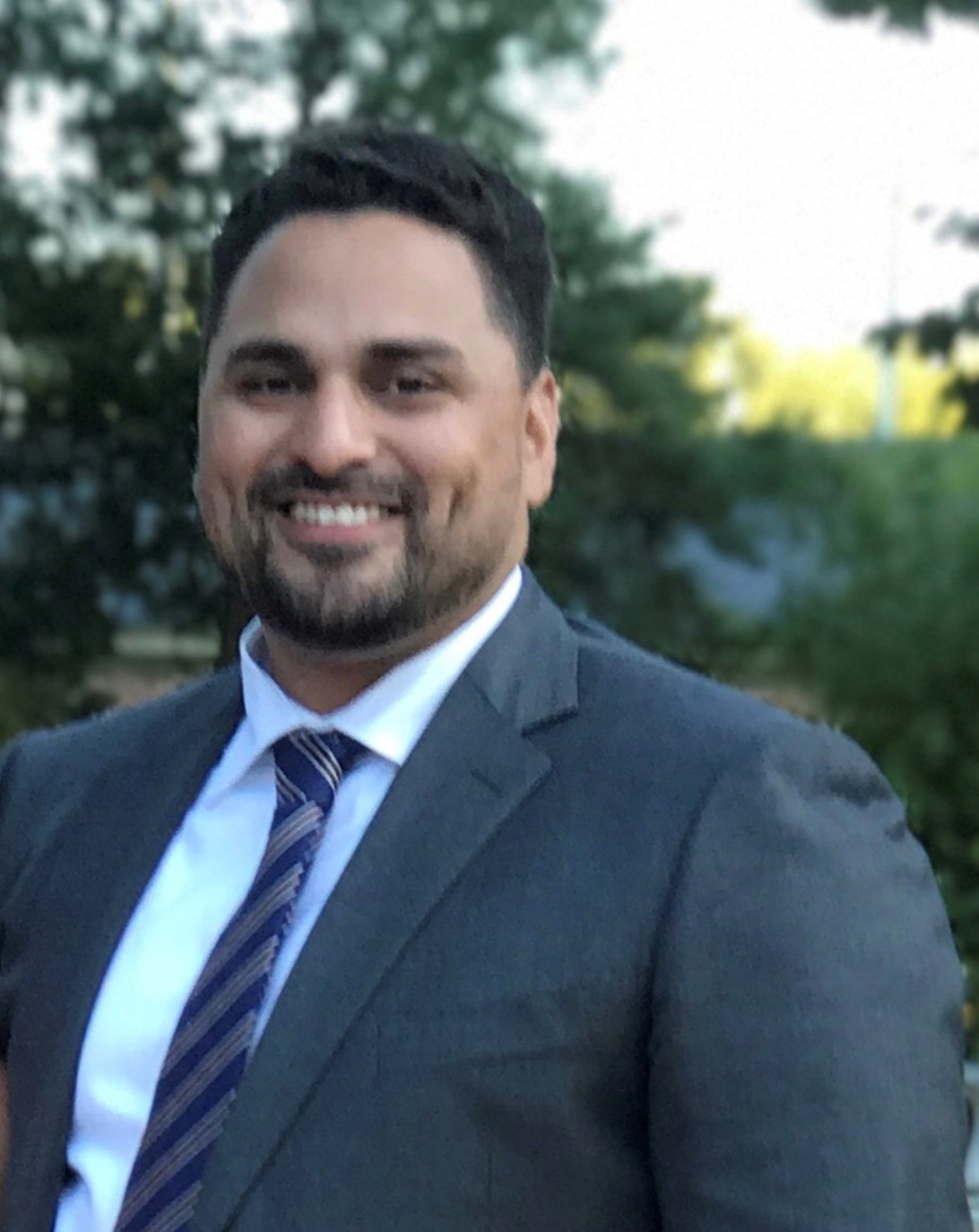 Position: Human Service Worker IV
I've been with the Department of Family Services, in the Public Assistance and Employment Services Division (PAES), for more than 7 years. PAES helps people with low income apply for benefits such as Medicaid, SNAP, and more, to ensure they have access to health care, food, and can meet their basic needs. As a middle child, I naturally aim to help everyone.  The people we serve are similar to my own family.  I can see my mom, dad, sister, brother in some of our clients.  I know how hard it can be for some and I chose a career in human services to see if I could have a positive ripple effect with my work.  
As the supervisor of the onboarding unit for the Case Management Team, I've also been able to help my coworkers. I am responsible for getting new hires prepared for all things Medicaid/SNAP. They are with me and my senior workers for about three-to-four months after they have received systems and policy training.  Our job is to reinforce and correctly apply what they learned. We help them become comfortable with the various systems we use on a daily basis and navigate the world of case management. The most rewarding aspect of my role is I can pass on the knowledge that I have amassed over the years of being a caseworker and now supervisor. I enjoy helping others with their casework with the hope that it doesn't seem nearly as daunting.
There is a lot of room for career growth in PAES. I started in October 2015 as a Human Service Worker I and worked my way up to Human Service Worker IV, which is the role I'm in now. I have also had the opportunity to work in different locations including Annandale and South County. I have seen many changes from when I started back in 2015 to where we are now.
Besides helping people, my personal hobbies are going to the gym, working on my backyard/front yard, and reading all things science fiction. I am currently trying to master latte art. A fun fact about me: I was dared to become a cheerleader during my years at Virginia Tech, and I did. I guess I've always enjoyed motivating people and helping them thrive.