Department of Family Services Main Number and Public Assistance Customer Care
703-324-7500; TTY 703-222-9452
Hotlines
Child Protective Services Hotline 703-324-7400
Domestic & Sexual Violence Hotline 703-360-7273; TTY 711
Adult Protective Services Hotline 703-324-7450; TTY 711
Other Department of Family Services Numbers
Aging, Disability & Caregiver Resources 703-324-7948; TTY 703-449-1186
Office for Children 703-324-8100; TTY 711
Medicaid Fraud 866-486-1971
Welfare Fraud 703-324-7564
Outside of Department of Family Services
Artemis House (Shelter for Victims of Domestic Violence) 703-435-4940; TTY 711
Short-Term, Emergency Help for Basic Needs (Fairfax County Human Services, Coordinated Services Planning) 703-222-0880; TTY 711
Community Corner - News, Events, Tips, Programs and Services, and more!
Find timely information about the Department of Family Services' news, upcoming events, parenting and wellness tips, programs and services, and more! Share these helpful posts with your friends and family. Don't miss out on future postings; sign-up today!
Everyone Counts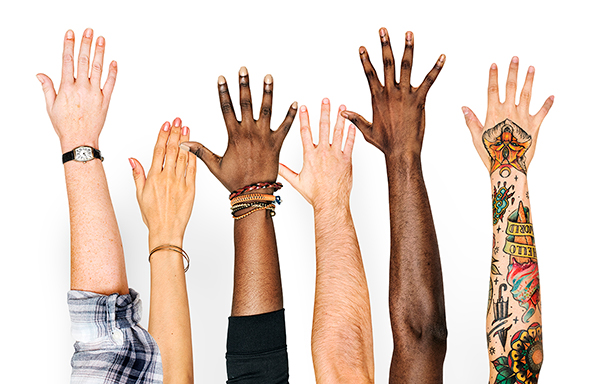 Wondering how you can improve the quality of life in our community? Of the many things you can do, one of the easiest and most important is to fill out your census form in April.
For each resident who does not respond to the census, Fairfax County could lose $12,000 in potential funding over the course of a decade. Learn more about the Census.
Search Within Family Services
About the Health & Human Services System
This agency is a part of the Fairfax County Health & Human Services System (HHS). The HHS System is a network of county agencies and community partners that support the well-being of all who live, work and play in Fairfax County.