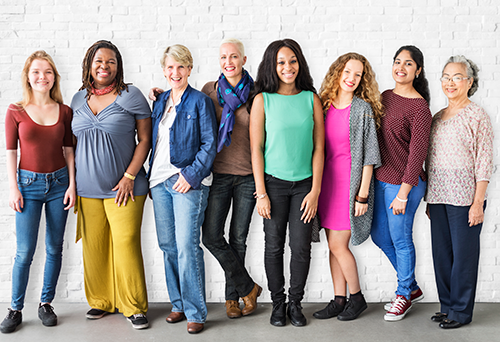 The Fairfax County Commission for Women is looking for a new representative from the LGBTQ community.
Commitment: about 10 hours per month. The Commission generally meets the 2nd Monday of each month from 7:15-9:30 p.m. The Commission works on policies and initiatives to promote gender equality, eliminate violence against women, and honor women and girls in Fairfax County.
This Commission seat will be appointed by the chair of the Board of Supervisors. To be considered for a three-year term, email your resume to Lois Kirkpatrick. Get more details about the Commission.