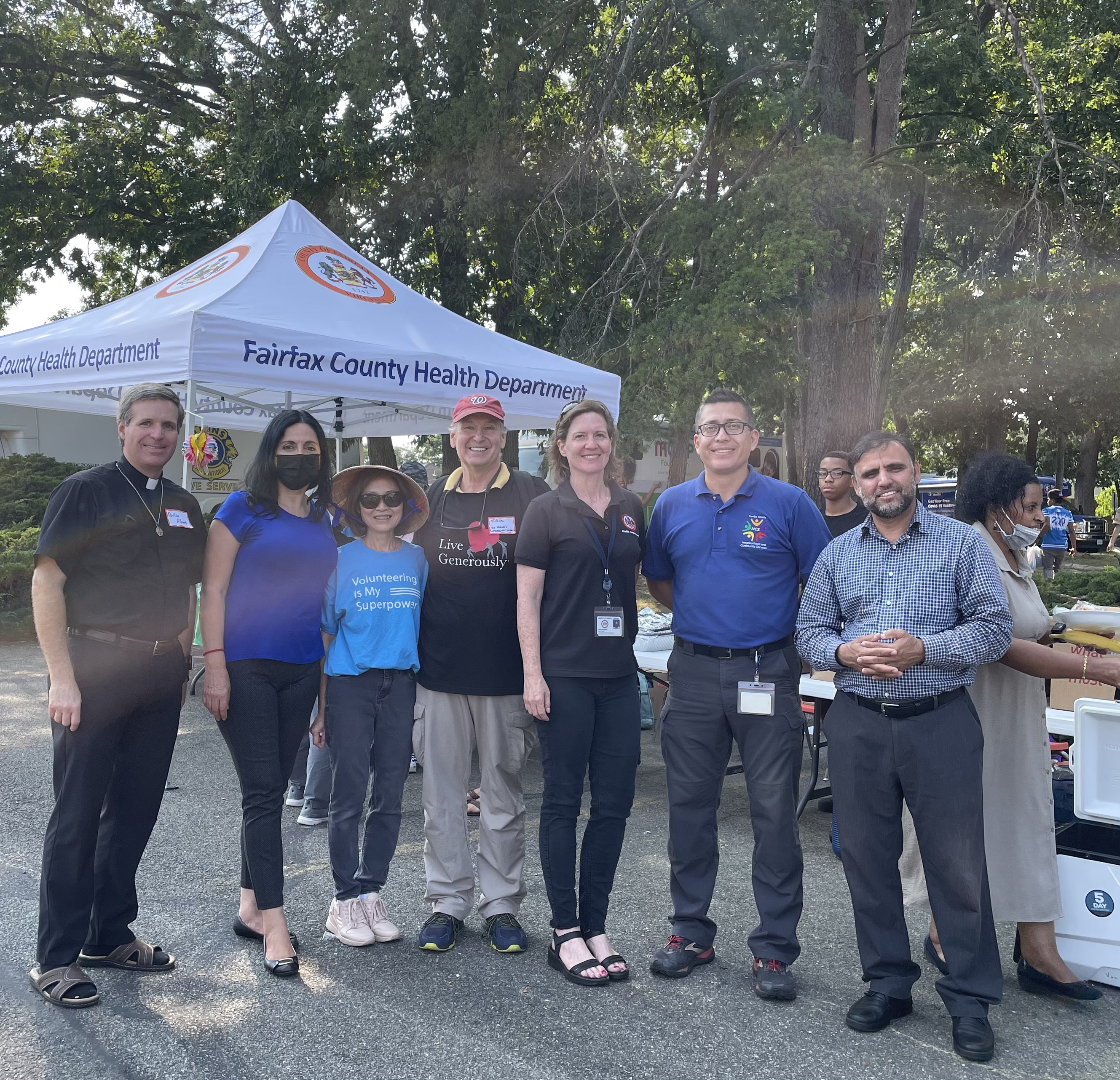 On September 17, St. Mark's Lutheran Church brought the community together for their second annual Multicultural Celebration and Health Fair. Attendees spent the afternoon getting connected to community resources, receiving health services, and celebrating culture. 
Over 20 agencies and organizations participated to provide services, supplies, information, and more: 
Through collaboration with these organizations, public health was brought into the community to meet people where they are and provide the vital resources they need.