Since 2005, the Hypothermia Prevention Program has prevented death and serious injuries among Fairfax County most vulnerable residents by ensuring that no one must sleep outside during the winter months. The program is available to any adult in need of immediate shelter.
Accommodations are provided within existing shelters that serve single adults as well as in auxiliary programs that are administered in partnership with various faith communities throughout the county. The program provides warm shelter, food, and other supportive services to connect guests to a variety of basic needs to include clothing, employment, housing and more.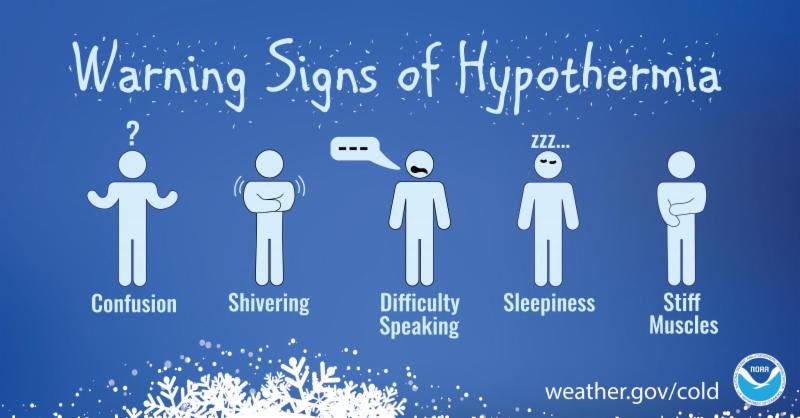 While many individuals who are experiencing homelessness may have access to warm, safe accommodations through friends, family and other programs and services, the Hypothermia Prevention Program still typically serves over 1,000 people over the course of each season. Last year, the Hypothermia Prevention Program served an average of 215 guests per night.
The 2023-24 Hypothermia Prevention Program will run from
December 1, 2023, until March 31, 2024
(Check location information below as the times of participating sites may vary)
All locations will be operated in consultation with the Fairfax County Health Department to ensure appropriate precautionary measures are being taken to prevent the spread of COVID-19.
PRINT and SHARE our Hypothermia Prevention Program Flyer
PRINT and SHARE our Hypothermia Prevention Program Flyer (SPANISH)