Since 2015, the Hypothermia Prevention Program has prevented death and serious injuries among Fairfax County most vulnerable residents by ensuring that no one must sleep outside during the winter months. The program provides warm shelter, food, and other supportive services to connect guests to a variety of basic needs to include clothing, employment, housing and more.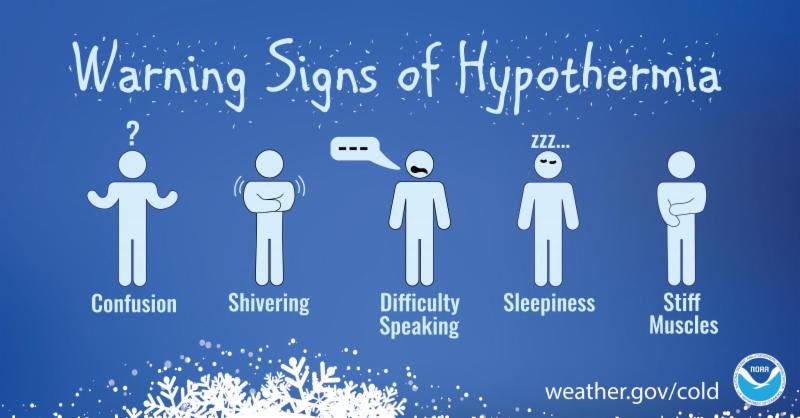 While many individuals who are experiencing homelessness may have access to warm, safe accommodations through friends, family and other programs and services, nearly 1,200 residents remain unsheltered and exposed to the harsh and dangerously cold winter weather. Last year, the Hypothermia Prevention Program served an average of 215 guests per night.
The Hypothermia Prevention Program will be in operation 24-hours a day, seven days a week, from December 1, 2020 through April 1, 2021.