FY 2019 Budget Development
County Executive Bryan Hill presented the FY 2019 Advertised Budget Plan to the Board of Supervisors on February 20, 2018. The Board of Supervisors will deliberate on the County Executive's proposed budget and receive input from the community before adopting a FY 2019 budget on May 1, 2018. FY 2019 begins on July 1, 2018, and ends on June 30, 2019.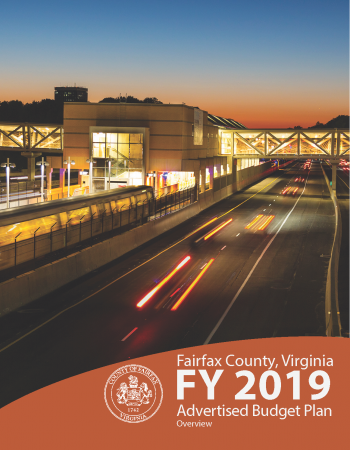 FY 2018 began on July 1, 2017, and ends on June 30, 2018. The FY 2018 budget was adopted by the Board of Supervisors on May 2, 2017, and was most recently revised during the FY 2018 Third Quarter Review, which was approved by the Board on April 24, 2018.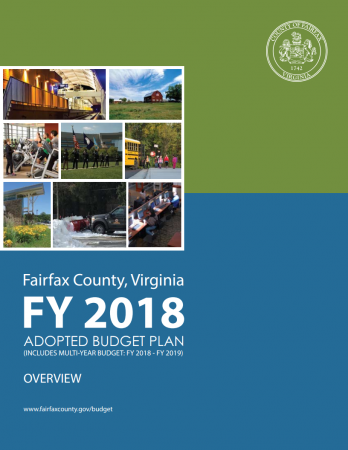 Responses to questions about the current budget and prior budgets are available in the budget question and answer repository.
The online budget archive provides access to budget documents beginning with FY 2001.