There are currently no upcoming events to view.
FY 2019 began on July 1, 2018, and ends on June 30, 2019. The FY 2019 budget was adopted by the Board of Supervisors on May 1, 2018, and will be revised during the FY 2018 Carryover Review.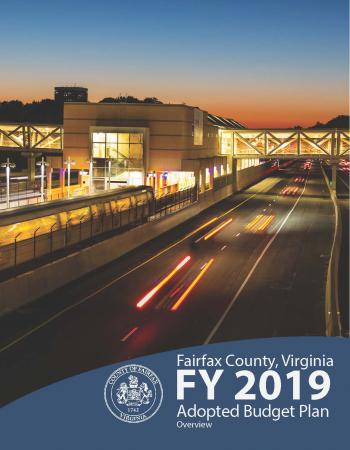 Responses to questions about the current budget and prior budgets are available in the budget question and answer repository.
The online budget archive provides access to budget documents beginning with FY 2001.