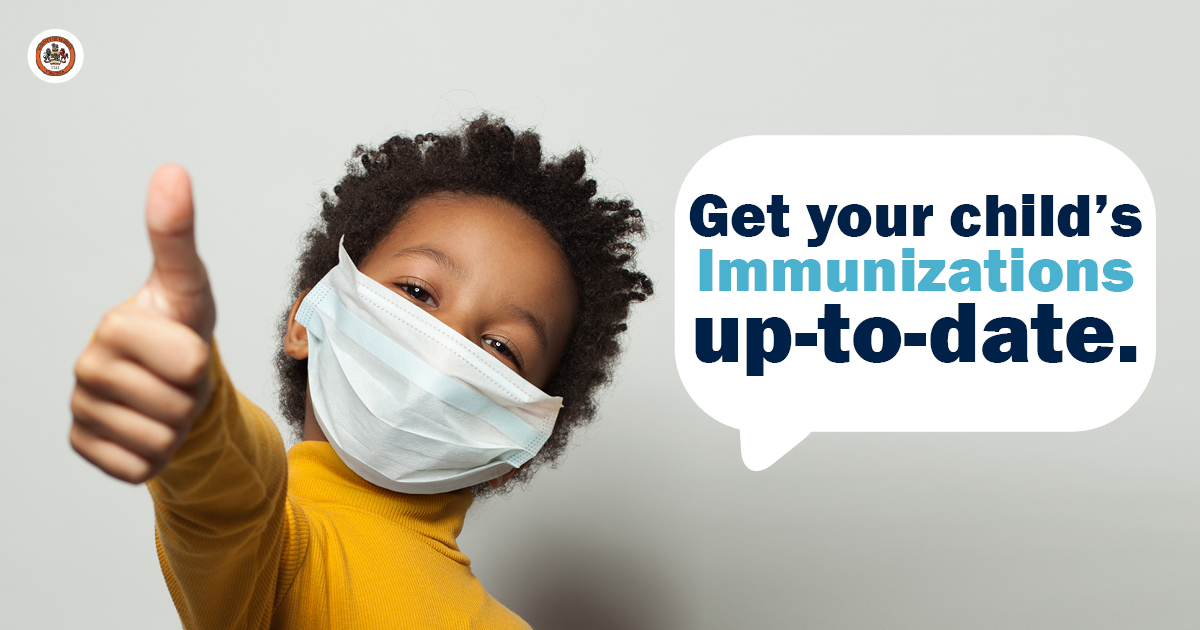 Locations to receive recommended child and adolescent immunizations are available throughout the Fairfax Health District, including at many pharmacies and groceries that have pharmacies.
If you have questions, don't hesitate to check with your child's school or health care provider for specific vaccination attendance requirements. School and daycare immunization requirements are available from the Virginia Department of Health.
Don't delay, make sure your children are up to date on their childhood and school required immunizations as soon as possible.