On this page
Recommended Childhood Vaccines
Required School Vaccines
Important Information
Childhood Vaccines
Protect infants and children with vaccinations early in life, when they are most vulnerable and before they are exposed to potentially life-threatening diseases. Vaccinations are available through your health care provider or Fairfax County Health Department clinics. 

Watch the Spanish-language video Protege la salud de su bebe con las vacunas.
Childhood Immunization Schedule (Birth to 18 Years Old)
View the immunization schedule on the CDC website to see the complete list of recommended immunizations and the ages at which they are given. Schedule is also provided below.
Required School Vaccines
Documentation of immunization is required for children entering kindergarten children entering seventh grade, and for new students transferring into schools in Fairfax County. 
A list of required school immunizations and related forms/documents are available on the Virginia Department of Health website.
The Fairfax County Health Department offers school-required immunizations at the Joseph Willard Health Center free of charge. Please call ahead to make an appointment. Several community clinics will also take place in spring and summer 2020, see list above. 
At your appointment, bring the following items:
The child's immunization record and insurance card to the clinic.
Commonwealth of Virginia School Health Form, with Part 1 filled out by the parent or guardian.
Health Department forms (see Immunization Forms section below).
Important Information for Parents
Please call for a appointment
Parents should bring the child's immunization record and insurance card to the clinic. If your immunization records are not in English, please seek the assistance of an appropriate translator to translate your record. Without an immunization record in English, your child may need to restart his or her immunization series. How do I find my child's immunization record?
Immunization Forms
Fill out and print the following forms and bring them and your immunization records to your appointment at the Health Department.
If you are unable to print these forms, they will be provided to you at the time of your appointment.
Resources
Vaccine Information for Parents
Prevent Whooping Cough: CDC is promoting the "Born with Protection" campaign. This campaign encourages pregnant women to get the whooping cough (Tdap) vaccine in the third trimester of every pregnancy.
Información para compartir en Español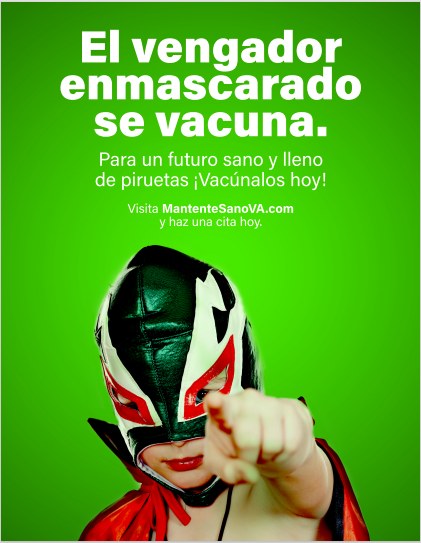 Download (descargar): El vengador enmascarado se vacuna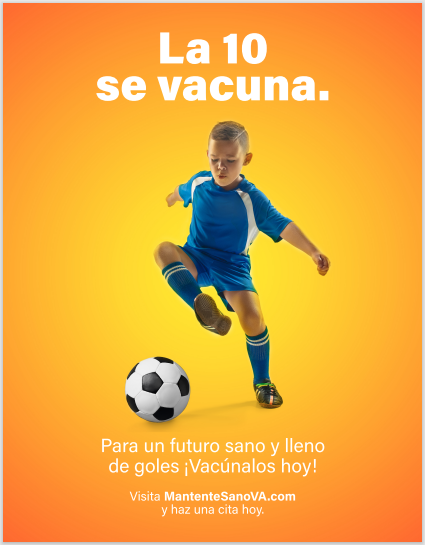 Download (descargar): La 10 se vacuna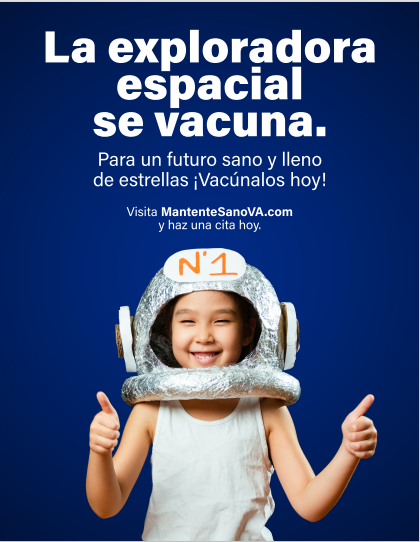 Download (descargar): La exploradora espacial se vacuna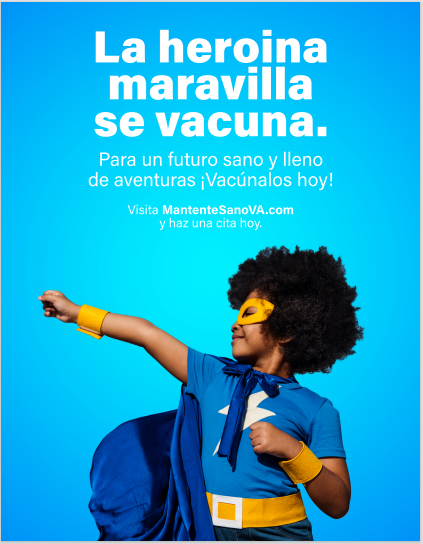 Download (descargar): La heroina maravilla se vacuna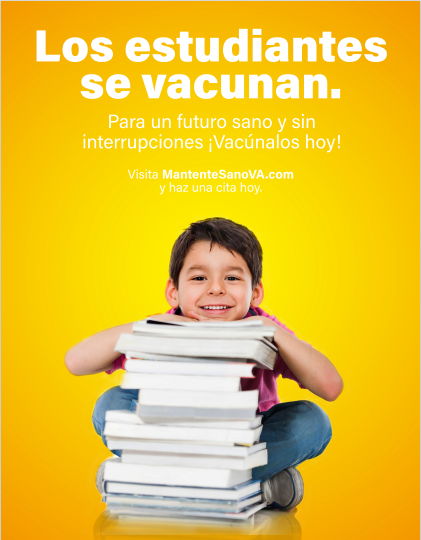 Download (descargar): Los estudiantes se vacunan