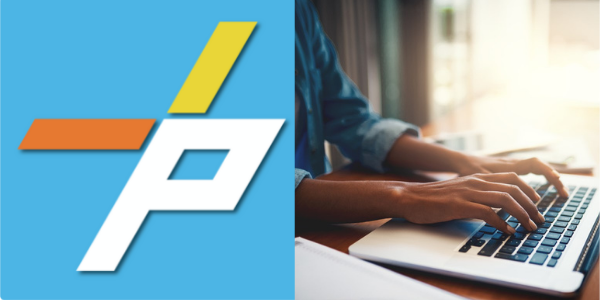 Since building and site-related permitting transitioned to PLUS in October 2022, Land Development Serivces (LDS) staff have sought feedback from customers regularly using the platform to improve it and make it more user friendly.
Top 5 PLUS Fixes Made Based on Customer Feedback
Created a Workflow Routing Slip Report to allow customers to see the workflow history for a permit.
Created a way to generate older elevator certificates.
Enabled a Pay Fees option for customers to pay certain site-related fees without logging into PLUS. Learn more in this recent Letter to Industry.
Allow customers to add multiple contacts for each record, including unlimited billing and secondary contact options. (Once an application is submitted, additional contacts will need to be added by staff.)
Support for building inspectors' daily workload and customer service.
PLUS by the Numbers
Since PLUS Release 4 launched on Oct. 31, 2022, LDS has issued 18,116 building permits and 212 site permits. Additionally, our productivity exceeds posted target turnaround times, which are posted weekly on the Land Development Metrics webpage.
We Want to Hear from You!
Although we have completed development improvements over the past several months, we welcome your feedback for future enhancements. If you have ideas to improve the system, please take a moment to enter them here: LDS Customer PLUS Feedback Form.
Need Help Navigating the new PLUS site?
To find training opportunities in PLUS, watch videos or access user guides, visit What is PLUS and subscribe for email alerts to stay updated on PLUS news.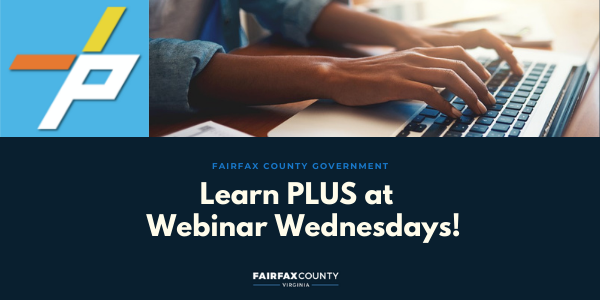 Mark your calendar for two upcoming PLUS webinars:
You can also schedule a virtual appointment with staff to answer any questions or visit our customer service center. The Customer Experience Team is available Monday through Thursday, 8 a.m. to 4 p.m., and Friday, from 9:15 a.m. to 4 p.m., at the Herrity Building, 12055 Government Center Parkway, Suite 324, Fairfax.
Helpful PLUS Resources: