About Supervisor Palchik
Supervisor Dalia A. Palchik began her term Jan. 1, 2020, representing the Providence District. Learn more about her.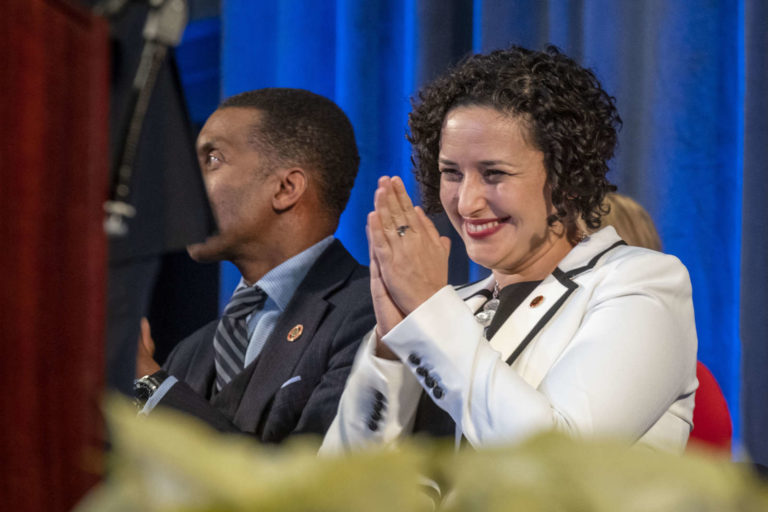 December 30, 2020
Although Dalia Palchik has spent nearly all her life in Providence District, her first term representing the district on the Fairfax County Board of Supervisors still threw her some curveballs. Read full article here: Dalia Palchik: More Community Partnerships Needed in New Year | Tysons Reporter
Palchik Post Newsletter

Get the latest news from Supervisor Palchik!
3001 Vaden Drive
Fairfax, VA, 22031