About Supervisor Palchik
Supervisor Dalia A. Palchik began her term Jan. 1, 2020, representing the Providence District. Learn more about her.
Palchik Post Newsletter

Get the latest news from Supervisor Palchik!
District Map
Wall map of Providence Supervisor District in Fairfax County, Virginia. Contains: precinct boundaries and polling places, schools, libraries, community centers, police and fire stations.
Please visit the Supervisor District Viewer for an interactive map of these data layers.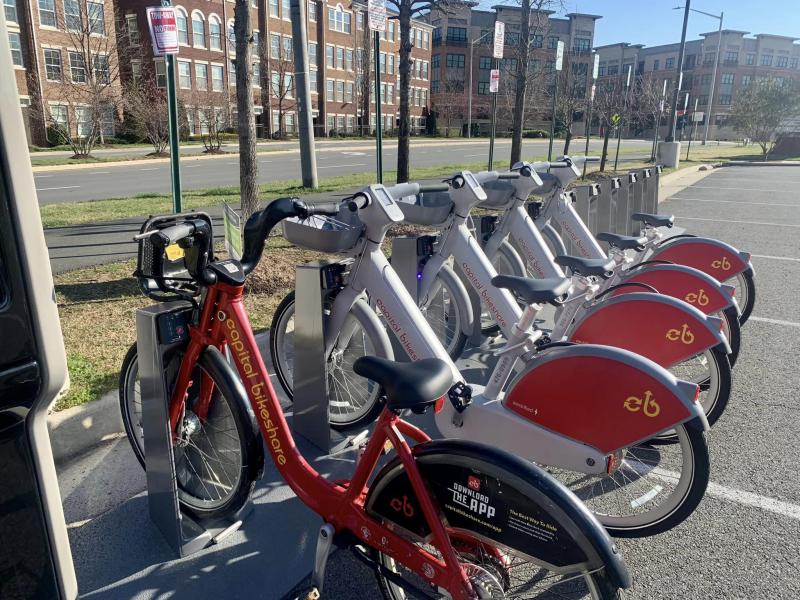 March 29, 2023
As of March 2023, Providence Community Center has a Capital Bikeshare Station. Come and check out the new bikes and e-bikes!  Learn more about Capital Bikeshare here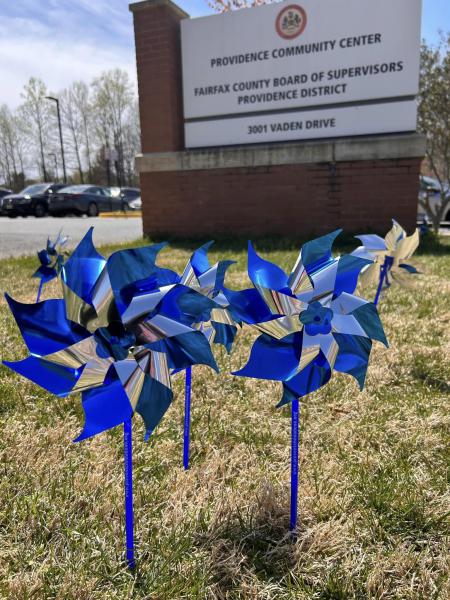 April 14, 2023
April is #ChildAbusePreventionMonth and is a time to recognize the importance of families and communities working together to prevent child abuse. We as a county are and continue to be dedicated to the safety of our children while providing support for parents and families. Happy to share the photos of myself, my staff, Providence Community Center staff, and SACC students planting pinwheels outside the community center to show kids we are here for them.   Learn more about Child Abuse Prevention Month.  
3001 Vaden Drive
Fairfax, VA, 22031