About Supervisor Palchik
Supervisor Dalia A. Palchik began her term Jan. 1, 2020, representing the Providence District. Learn more about her.
For the latest updates on COVID-19 Vaccination in Fairfax County, visit the website: COVID-19 Vaccine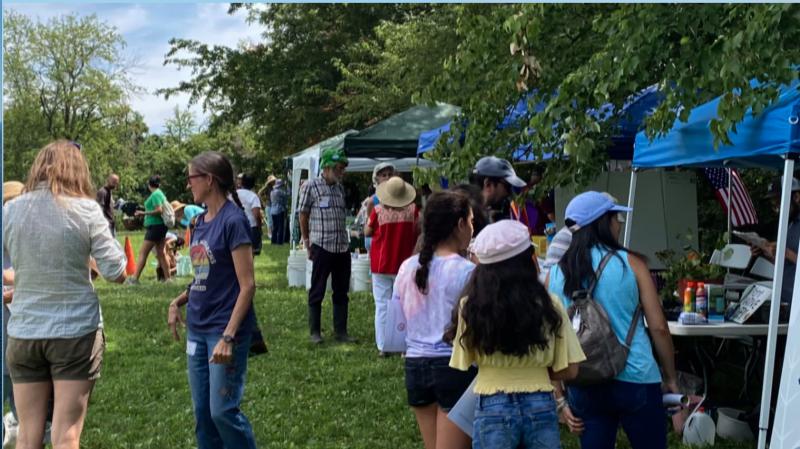 July 28, 2021
Thanks to those who joined us for July's Latinx Conservation Month events. Here are some highlights: Official proclamation by the Board of Supervisors, co-sponsored by Supervisor Palchik and Chairman McKay of July 2021 as the first Latinx Conservation Month Over 20 organizations contributed to the events, including community groups and local, state and federal agencies. Six different sites (Nottoway Park Area 1, Lake Fairfax Park and Water Mine, Frying Pan Farm Park, Hidden Oaks and Riverbend Park) participated contributing staff time, access to canopies, tables, chairs, and opening up amenities. Outreach through multiple platforms including interviews on Facebook Live through FC OPA Spanish, Telemundo 'En la Comunidad', and Telemundo T44. Dozens of hours contributed by dedicated volunteers. Click here to watch the video
El distrito de salud de Fairfax, junto a toda Virginia, abrió la elegibilidad para vacunar a las personas mayores de 16 años.

Visite www.vacunas.gov para programar una cita cerca de usted.
Energy Innovation and Carbon Dividend Act, H.R. 2307
I support the Energy Innovation and Carbon Dividend Act, H.R. 2307 because it is imperative we reduce our greenhouse gas emissions. This legislation is a powerful tool for getting the country to net zero by 2050 and currently has 71 sponsors in Congress.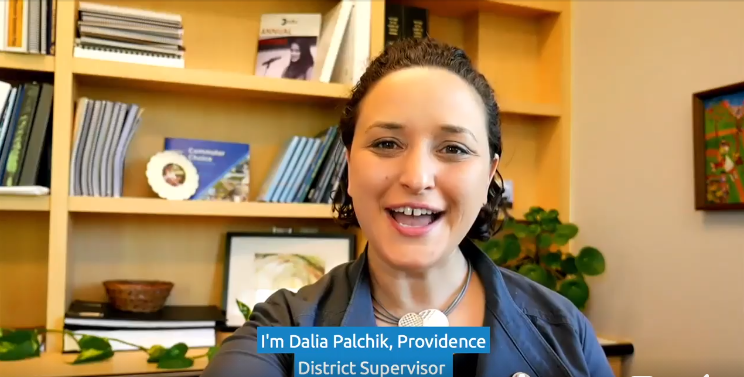 Palchik Post Newsletter

Get the latest news from Supervisor Palchik!
3001 Vaden Drive
Fairfax, VA, 22031