Latest Snowfall Forecast
Here's the latest snowfall forecast from the National Weather Service. View the full forecast.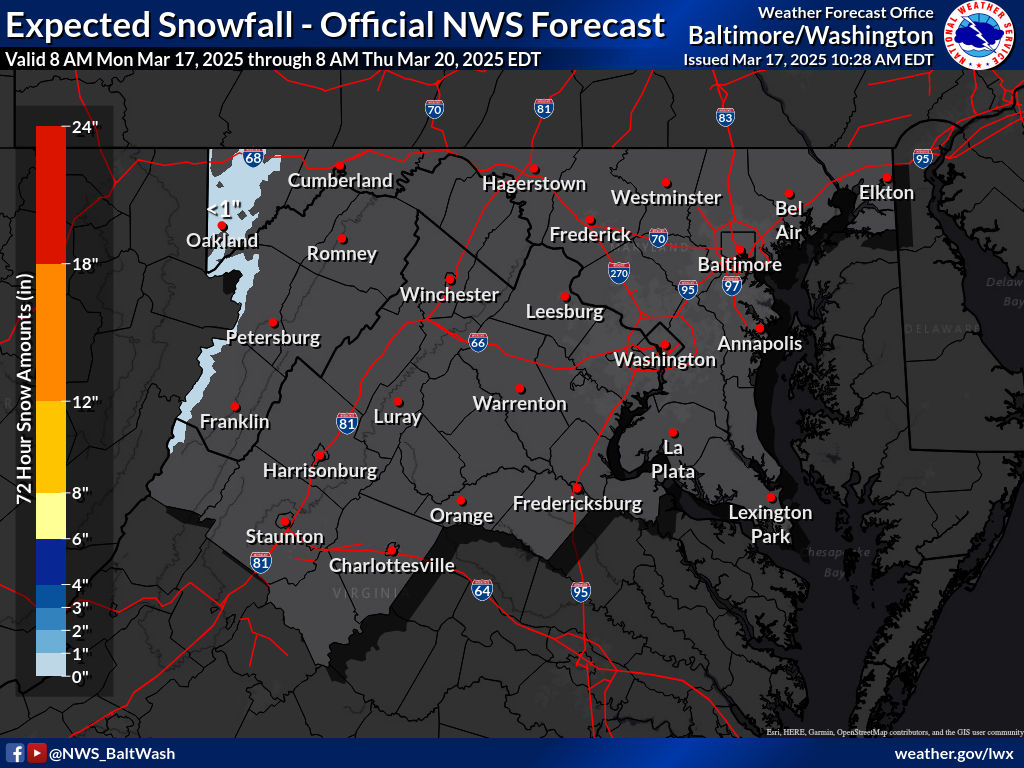 The Virginia Department of Transportation (NOT Fairfax County) removes most snow from roads.
Plowing on 14,000+ lane miles begins once 2 inches of snow have fallen
Clearance goals: 2-4 inches: 24 hours; 4-6 inches: 48 hours; 6+ inches: 72 hours
Priorities: Interstates, primary roads, secondary/neighborhood roads
Questions? Call VDOT at 1-800-367-7623 or contact VDOT online.
VDOT Plow Tracker
Northern Virginia roads are divided into 647 snow maps. Use the Virginia Department of Transportation's snow plow tracker (activated when there's 2+ inches of snow) to check the status of your road and see what's been cleared.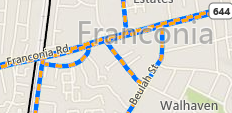 Private Streets
If a street within a townhouse, condominium or business complex is not posted with a state route number, then it is a private street. Snow removal is the responsibility of the property management company or homeowners association.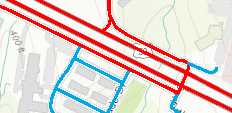 Walkways/Sidewalks
It takes a whole community to shovel snow. While not legally obligated, we need your help to clear snow in front of residential or business properties so that all pedestrians (especially school children, those with disabilities and the elderly), may walk safely.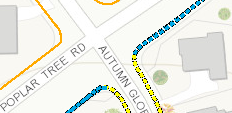 8 Places to Consider Shoveling Snow
Get those snow shovels and blowers ready to tackle these recommended spots in your neighborhood:
The sidewalk in front of your home
Sidewalks in front of vacant homes or homes where residents are unable to shovel
Fire hydrants
Bus stops (there are more than 4,000 in the county!)
Sidewalks/paths that lead to schools or community buildings
Bike trails
Storm drains
Parking identified as accessible spaces for people with disabilities
Work as a community to plan snow removal in your neighborhood.
Some things to consider when working out your snow removal plans:
What areas are priority for clearing to keep the neighborhood and its residents safe?
Who will clear out fire hydrants so they are easily visible in an emergency?
Where will the excess snow go? (When in doubt, shovel to the right.)
Do some neighbors need assistance in clearing their walkways (due to age, disability, etc.)?
Can you volunteer to use/share equipment such as small snow blowers for a community removal effort?
How to Properly Shovel Your Driveway
There's a trick to properly shovel your driveway so you don't have to repeatedly shovel again after plows pass. Watch this video from the Virginia Department of Transportation.
Sometimes we need to drive in snowy conditions. To be safe on our roads, drivers are asked to:
Get where you need to be before the weather gets bad.
Monitor weather to stay informed of the latest timing and intensity along your travel routes.
Adjust commutes to avoid the worst of the weather until conditions improve.
Take it slow on bridges, ramps, overpasses and other known trouble spots.
Ensure gas tanks and windshield fluid tanks are full, and take time to update your car's emergency kit.
Watch for pedestrians as sidewalks may not be clear.
Don't crowd plows! Give them space to work.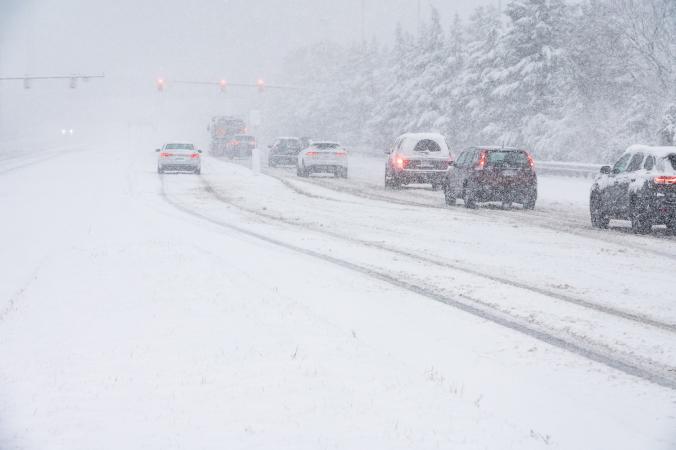 5 Things to Know About Winter Weather Forecasts