WMATA Metrorail Summer Station Closures
Starting Saturday, May 25, the six Blue and Yellow line stations south of Ronald Reagan Washington National Airport will be closed for full platform reconstruction and major station improvements. To expedite construction and minimize customer inconvenience, the following stations will remain closed through September 8, 2019.
Newsletter Sign Up
Sign up here to receive the Mount Vernon Advisor, BOS Briefs and Updates from Supervisor Storck.
Who Do I Call?
Wondering who to call regarding services, issues or general information in the Mount Vernon District? 
Community Rooms
Need a meeting space for your group?
Transportation is key to Mount Vernon residents. Improvements to Richmond Highway and I-395, combined with increased transit services, provide a wide variety of transportation options, access and accessibility to District residents, business and travelers, alike.
Development and land use are very important to the growth of the Mount Vernon District in coming years.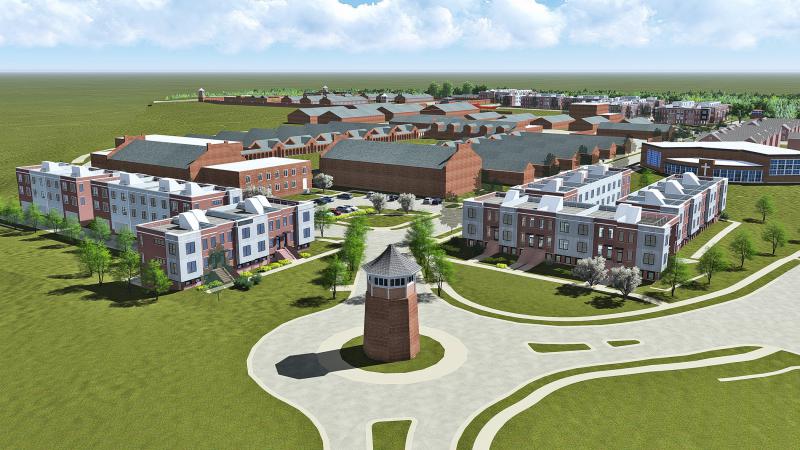 Environment Expo: Saving the Earth One Person at a Time
Thank you to everyone who joined us for Supervisor Dan Storck's first Environment Expo! Watch the video...
Tour de Mount Vernon
Thank you to everyone who joined us for Supervisor Dan Storck's 3rd Annual Community Bike Ride! Watch the video...
32nd Annual Town Meeting 2019
Thank you to everyone who attended the 32nd Annual Town Meeting on Saturday, February 2, 2019! Watch the video...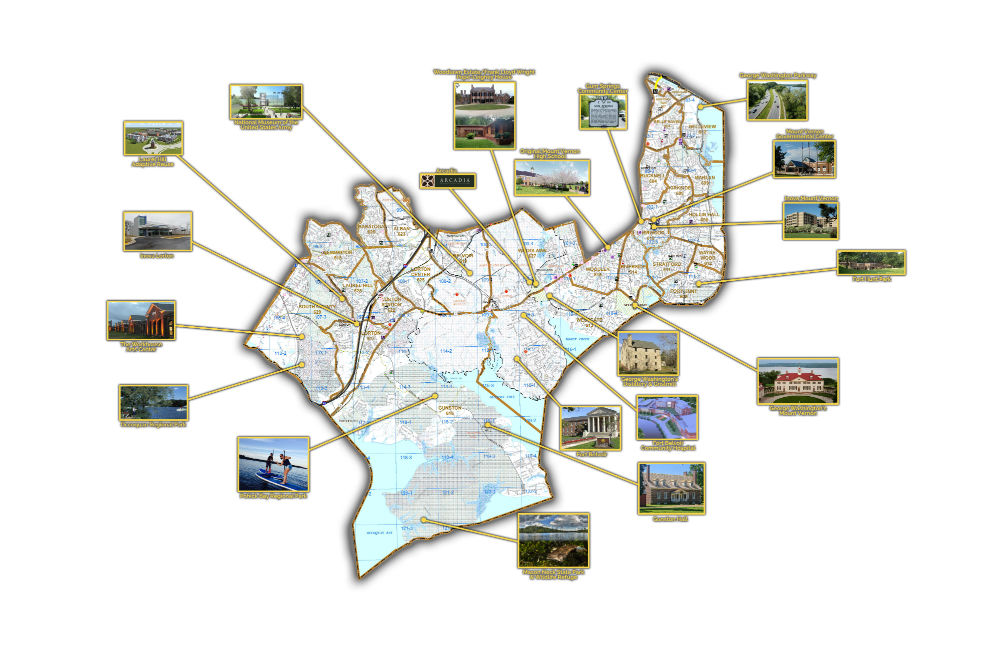 2511 Parkers Lane
Mt. Vernon, VA, 22306