Environment Expo: Saving the Earth One Person at a Time
Join Us for Supervisor Dan Storck's first Environment Expo
Newsletter Sign Up
Sign up here to receive the Mount Vernon Advisor, BOS Briefs and Updates from Supervisor Storck.
Who Do I Call?
Wondering who to call regarding services, issues or general information in the Mount Vernon District? 
Community Rooms
Need a meeting space for your group?
Transportation is key to Mount Vernon residents. Improvements to Richmond Highway and I-395, combined with increased transit services, provide a wide variety of transportation options, access and accessibility to District residents, business and travelers, alike.
Development and land use are very important to the growth of the Mount Vernon District in coming years.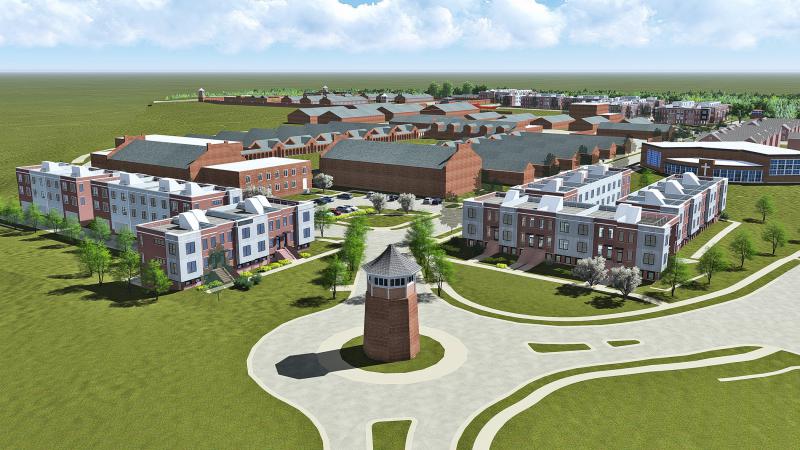 31st Annual Town Meeting 2018
On Saturday, February 3, 2018, Mount Vernon District Supervisor Dan Storck hosted the 31st Annual Town Meeting. With approximately 400 residents and over 70 vendors in attendance, and more than 500 watching on live streaming channels, this was the most viewed Town Meeting in 31 years.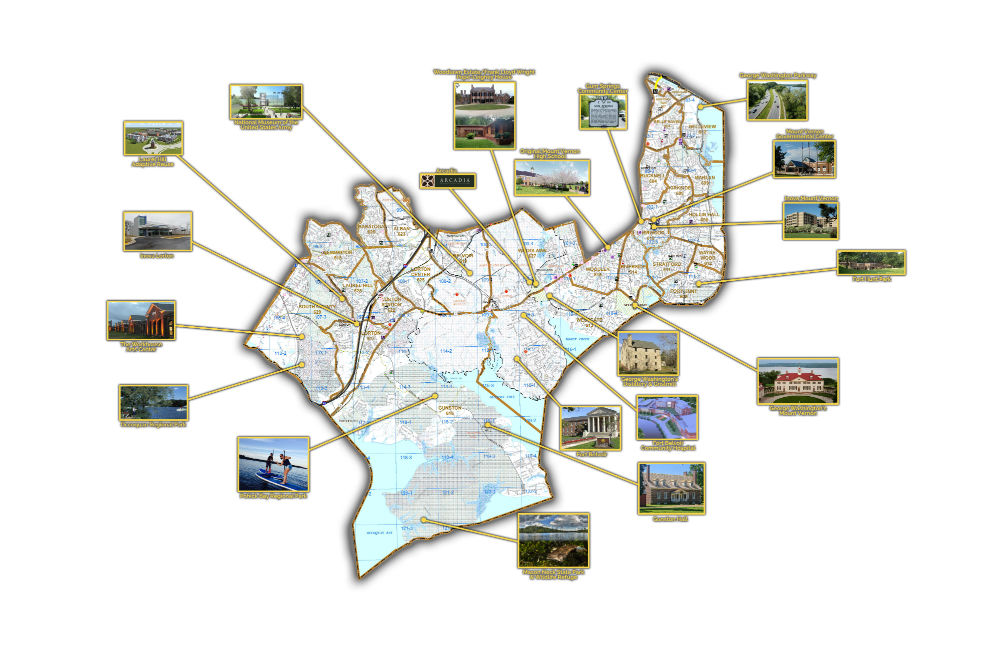 2511 Parkers Lane
Mt. Vernon, VA, 22306