There are currently no upcoming events to view.
Coronavirus (Covid-19) Updates from the Mount Vernon District
Tour de Mount Vernon
Register today for the 5th Annual Community Bike Ride on October 3, 2020!
Newsletter Sign Up
Sign up here to receive the Mount Vernon Advisor, BOS Briefs and Updates from Supervisor Storck.
Who Do I Call?
Wondering who to call regarding services, issues or general information in the Mount Vernon District? 
Community Rooms
Need a meeting space for your group?
Transportation is key to Mount Vernon residents. Improvements to Richmond Highway and I-395, combined with increased transit services, provide a wide variety of transportation options, access and accessibility to District residents, business and travelers, alike.
Development and land use are very important to the growth of the Mount Vernon District in coming years.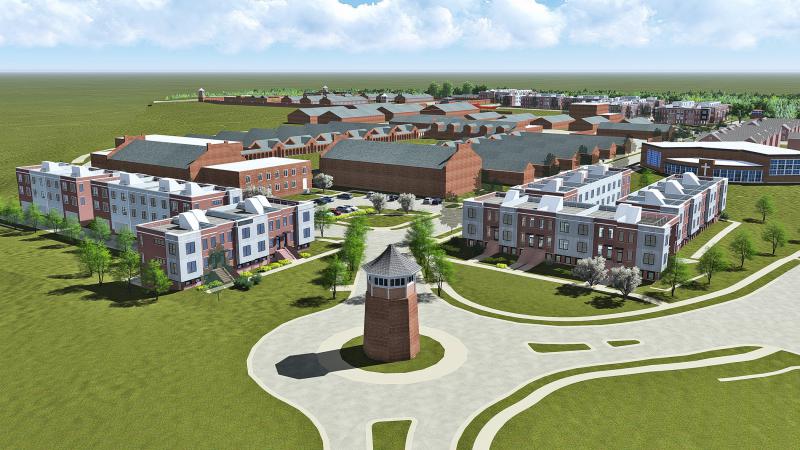 Destinations and Attractions
Mount Vernon District is full of historic, cultural, natural and arts destinations.
Environment Expo 2019
Thank you to everyone who joined us on Saturday, November 16, 2019 for the 2nd Annual Environment Expo!
33rd Annual Town Meeting 2020
Thank you to everyone who joined us for the 33rd Annual Town Meeting on Saturday, February 1, 2020!
Purple Bin Comes to Mount Vernon
Glass recycling comes to Mount Vernon! Visit the Mount Vernon Governmental Center to drop your glass off in the new Purple Bin.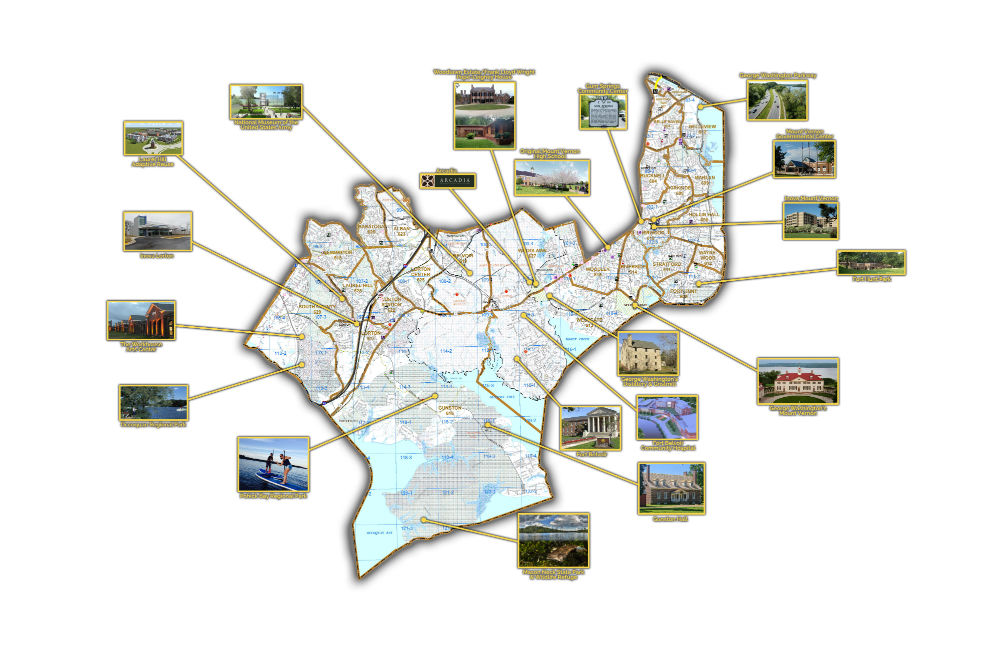 2511 Parkers Lane
Mt. Vernon, VA, 22306