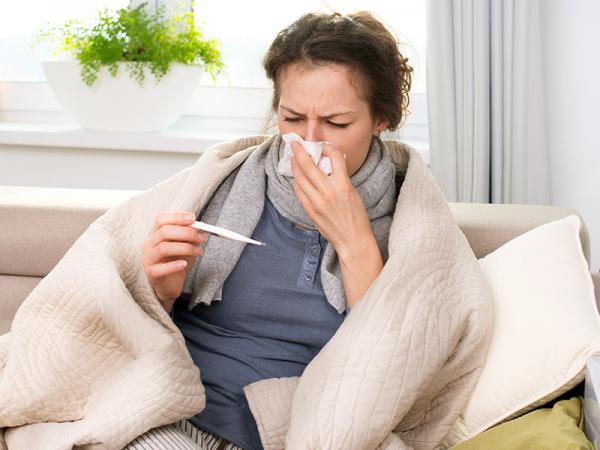 Influenza, known as the flu, is a highly contagious infection of the breathing system (nose, throat and lungs) caused by flu viruses.
Some people are at higher risk of serious flu complications, such as people 65 years and older, young children, and people with certain health conditions.  
The CDC recommend that everyone 6 months and older get vaccinated against the flu EVERY year, especially people who are at high risk.