Created in 1973, the Health Care Advisory Board (HCAB) assists the Fairfax County Board of Supervisors in the development of health policy and advises on health and health related issues that may impact the county's health. The HCAB performs duties as mandated by the Board of Supervisors or by the HCAB itself. The HCAB communicates directly with the Board of Supervisors. The underlying goal of the HCAB's activities has been promotion of the availability and accessibility of quality cost-effective health care in Fairfax County.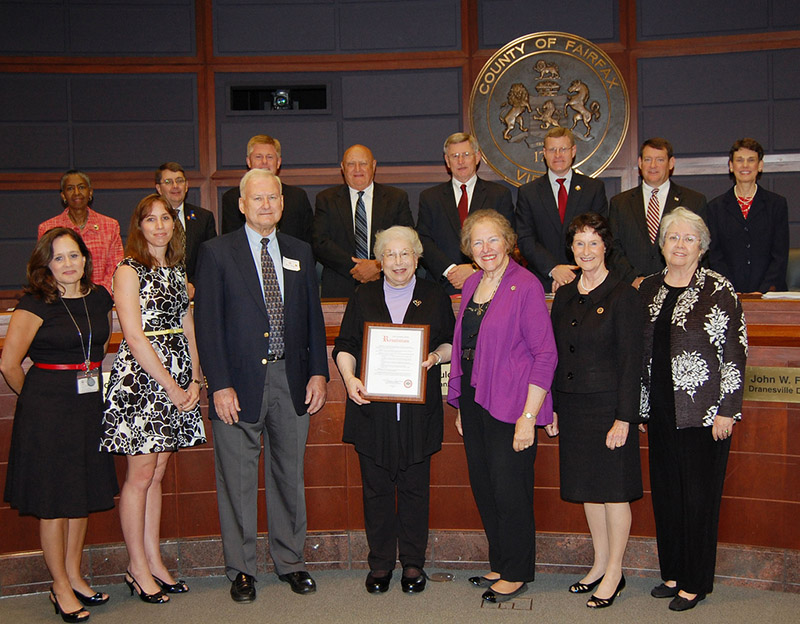 HCAB Meeting Schedule
The HCAB meets on the second Monday of the month at 7:30 p.m. at the Fairfax County Government Center. Exceptions occur when there are extra meetings (as often happens during review of the county budget in March) or when a county holiday falls on the regularly scheduled meeting date. All HCAB meetings are open to the public. The HCAB welcomes attendance from anyone interested in the health of Fairfax County residents.
Health Care Advisory Board Members
Members to the HCAB are appointed for 4-year terms and are appointed by the Board of Supervisors, representing each district. In addition, one physician or other health care provider is appointed by the Chairman.
Resources