Rain or shine, community health workers spent the first two weeks of May at shopping centers, schools, libraries, and food distribution events across Fairfax, bringing health conversations to the people.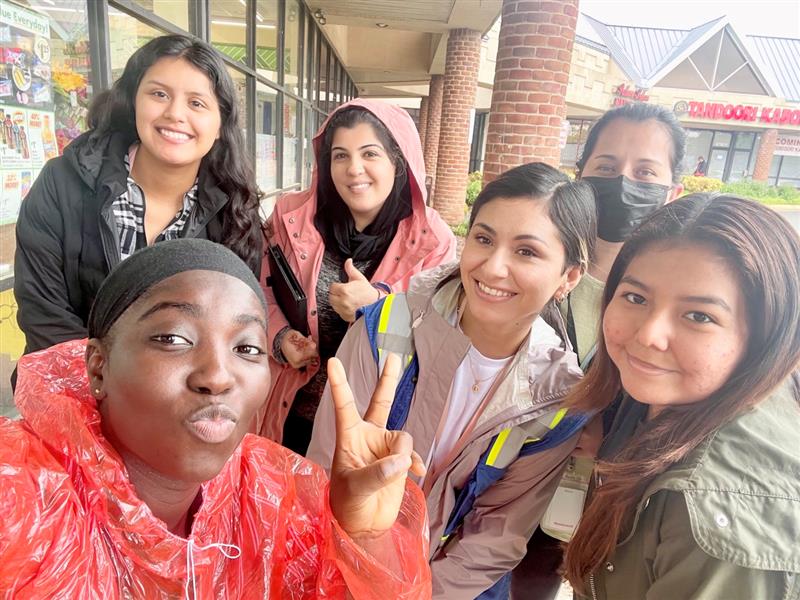 They approach these conversations with kindness and understanding, listening to concerns, answering questions, and providing assistance to people of all ages and backgrounds.
You can find community health workers around Fairfax every week, so keep checking back to see where they are next.