When addressing the health of the public, assessing the needs of communities and tailoring care to fit those needs is essential. That's why, throughout the COVID-19 pandemic, the Fairfax County Health Department has worked with businesses, organizations, and multiple partners to bring COVID-19 vaccine into the community.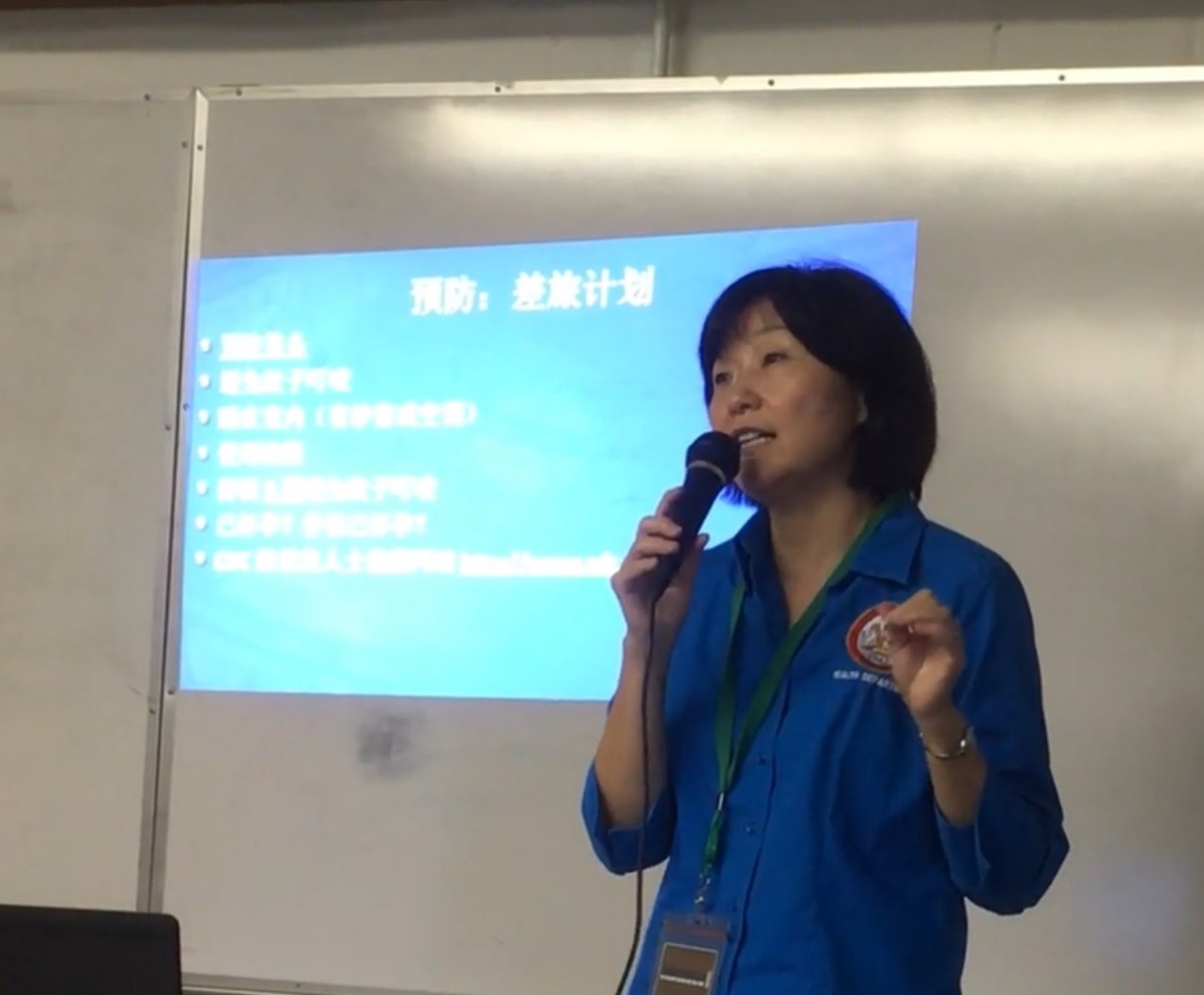 In April of 2022, Binbin Yang, Community Health Specialist with the Fairfax County Health Department, reached out to Hunters Woods Fellowship House and learned that many residents of this apartment complex were in need of their second COVID-19 booster shot. Hunters Woods residents are age 60 and older, many are unable to drive, and most have language barriers. These factors meant that holding the vaccine clinic in a nearby location and having interpreters and culturally appropriate, in-language materials was a necessity. 
After months of planning and preparation, the clinic was held at Reston Community Center, located next to Hunters Woods Fellowship House, on June 15. While an initial survey conducted by the Hunters Woods program coordinator found only 50 people were interested in attending, thanks to community outreach, 72 adults and 14 children ended up getting vaccinated.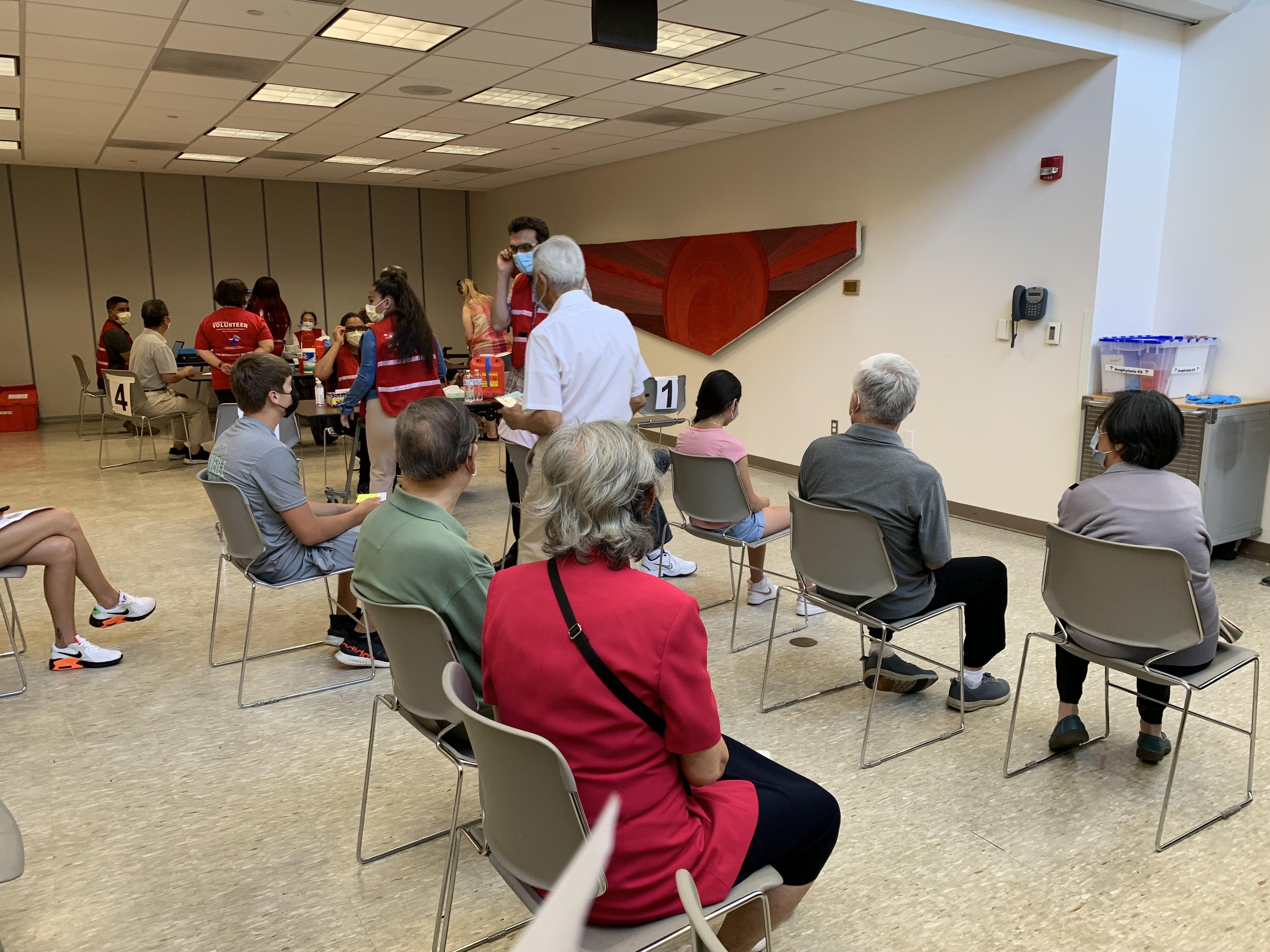 Cross-agency and community collaboration made this event successful. "Thank you to everyone who worked with us to make the clinic happen. Our field vaccine team, navigation team, MRC volunteers...our partner Hunters Woods Fellowship House. Also, the Reston Community Center provided a convenient location for the residents living in the building next to it," said Binbin. "Every team, agency, partner, worked on this to provide this service to our residents."
Are you a business owner or event organizer interested in offering COVID-19 vaccines or outreach to your employees or event attendees? Learn how you can request vaccine services here.