Lura Bratcher
Self Sufficiency Services Coordinator
Lura manages the Section 3 program and oversees the FSS program.  She has over 12 years of experience in both non-profit and government agencies serving families that are working towards self-sufficiency. Her educational background is in Human Services and Psychology.  She finds great reward and privilege in assisting families meet personal goals that make lasting changes in their lives.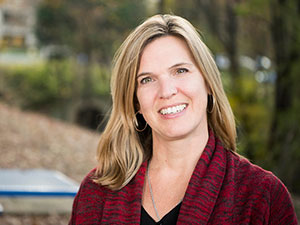 Stefanie Bass
FSS Case Manager
Stefanie  has worked as a Family Self-Sufficiency Coordinator since early 2016 and has been working with low-income families in Fairfax County since 2003.  She obtained her Master's degree in Social Work from Virginia Commonwealth University in 2008, so that she could further her work with/passion for underserved and vulnerable populations.  The majority of her work in the social services field has been with homeless children and families, and those who are working towards self-sufficiency.   Stefanie is a Certified Housing Counselor in Fairfax County; a Certified SOAR representative; a Certified Family Self Sufficiency Specialist; and a Certified Financial Social Worker.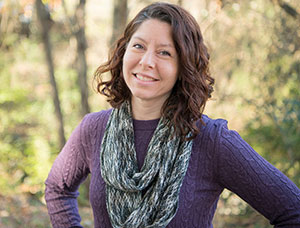 Dina Nay
FSS Case Manager
Dina has been working as a Family Self-Sufficiency Coordinator with the Department of Housing in Fairfax County since November 2016.  Her educational background is in Psychology with a specialization in Life Coaching. Dina has completed certifications in financial, health and wellness and marriage life coaching. In her 6 years of experience working with self-sufficiency programs, Dina feels privileged to witness the empowerment that clients experience when achieving their life goals.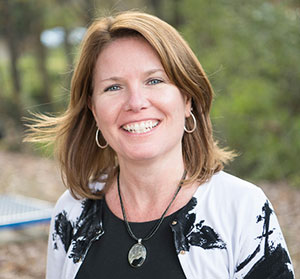 Robyn Hall
Service Coordinator

Robyn has over 20 years of experience in property management, senior living, marketing and real estate, both in the private sector and government agencies. Her field of studies are Education and Real Estate.  Robyn became active with the senior population and families through volunteering with several church and community organizations.  However, her passion and heart are for older adults.  Robyn strives to do her best to promote quality of life for the aging.  She prides herself in making an impact and a positive difference in each family's life she touches professionally and personally.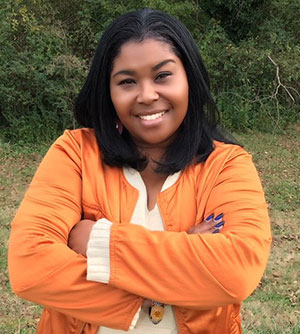 Samantha Gallo
PROGRESS Center Programs Manager

Samantha joined the PROGRESS Center in 2011, first as a Family Self-Sufficiency Coordinator.  She has over 13 years of experience working with adults and children in the field of housing and homelessness.   Samantha's background is in English and Education and she has Master's degree in Public Administration.  She takes great pride in being in a position to focus on policy and designing programs that have a positive impact in the lives of some of Fairfax County's most vulnerable residents.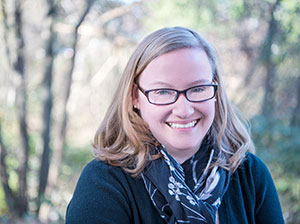 Dwayne Marcus
Housing Services Specialist
Dwayne has been working as a Housing Services Specialist (HSS) with Fairfax County since October 2015.  He came to Fairfax after working for over 8 years as an Intake Specialist with the District of Columbia Housing Authority (DCHA).  He has over 15 years of experience with low-to-moderate income families as a Family Support Worker, Teen Coordinator and Dean of a Public Charter High School in Washington, DC.  His educational background is in Business Management and African-American Studies.  He currently works as the HSS for the Family Self-Sufficiency Program, as well as, for the State Rental Assistance Program (SRAP).  He finds assisting individuals and families with meeting their housing and socio-economic as a driving and motivating force in his work.